Discover a delightful collection of 20+ Best Basmati Rice Recipes from my blog that will tantalize your taste buds. From flavorful pilafs to biryanis, fried rice to rice puddings with the delectable possibilities that Basmati rice has to offer.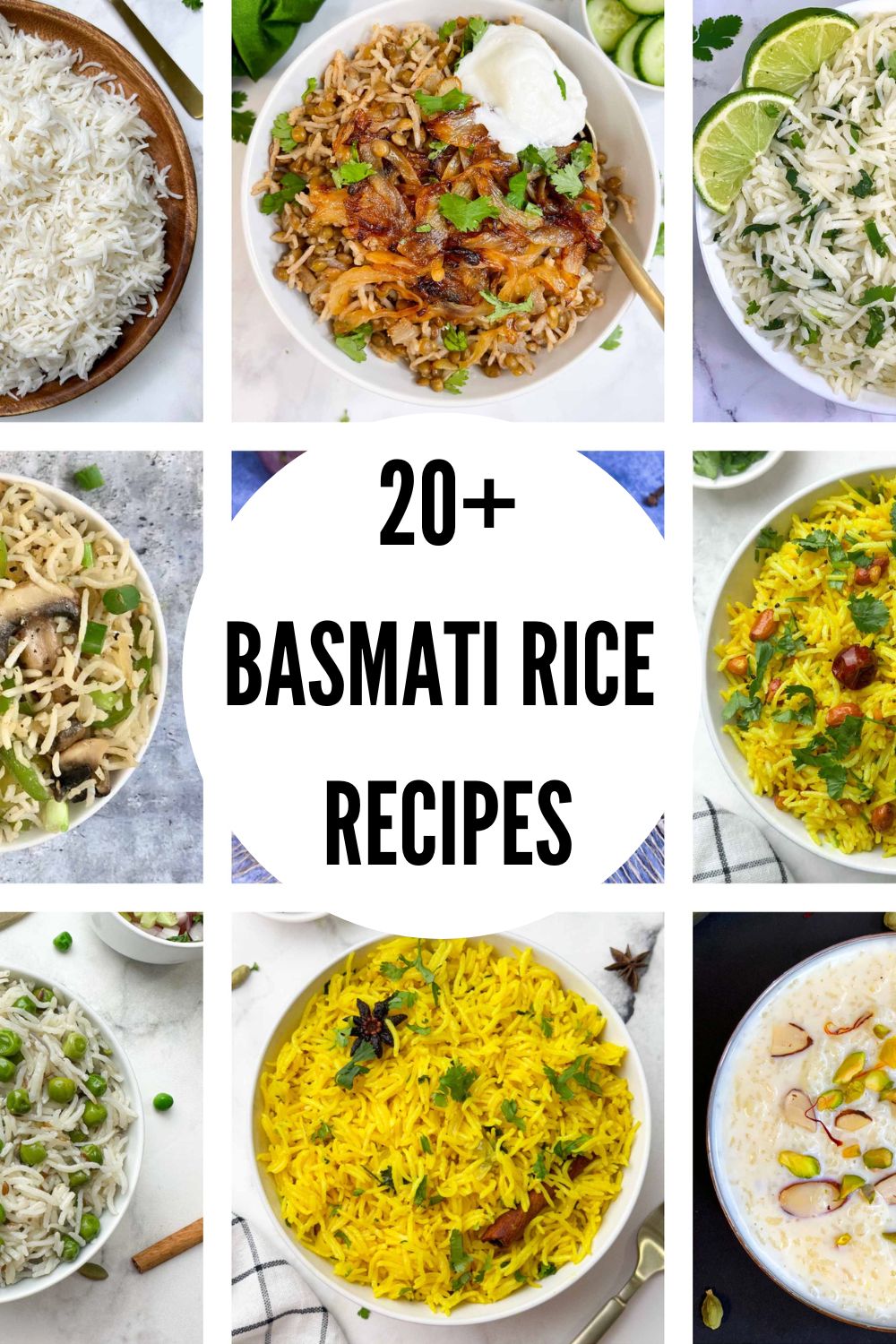 Jump to:
More Recipe Collections
If you've tried these best basmati rice recipes or any other recipe on Indianveggiedelight, then don't forget to rate the recipe. You can also follow me on Instagram and Facebook to see the latest recipes!