Looking for lunch or dinner ideas ? Here is a perfect list of lentils to make in your Instant Pot to add a variety of plant based proteins to your diet.They're so easy to prepare in the electric pressure cooker in less than 30 minutes.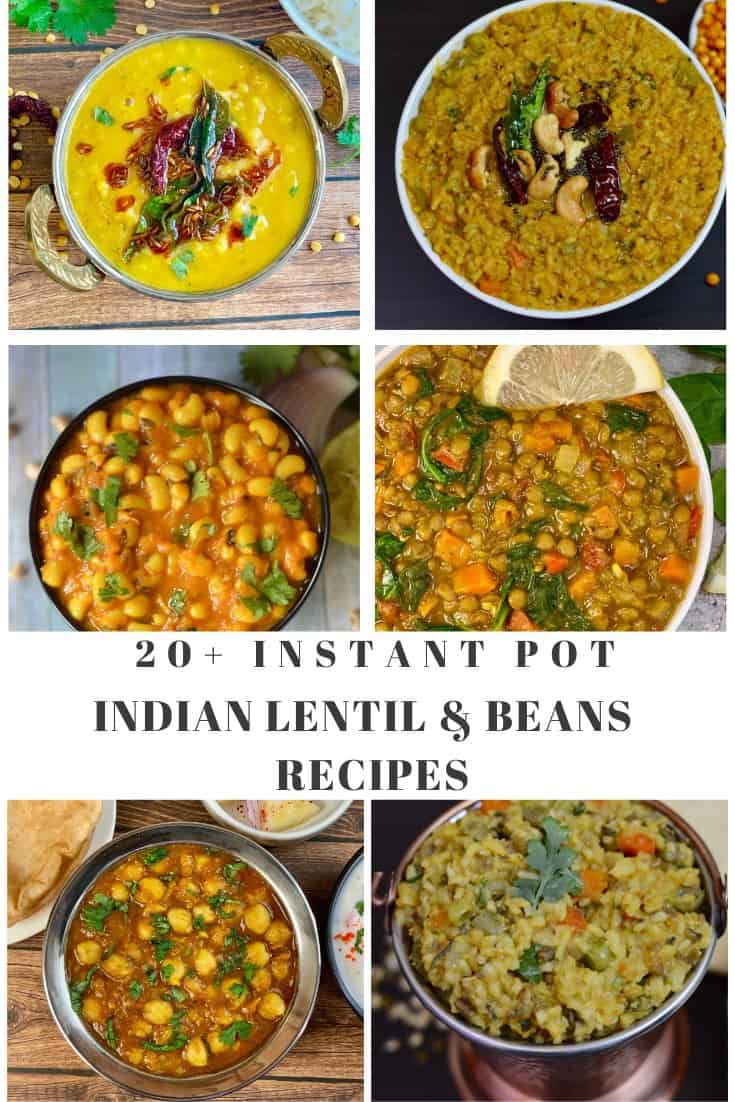 Disclosure: This post contains affiliate links, which means I can earn a small commission if you purchase through the link at no additional cost to you. Thank you for your support!
I have prepared all these dishes in my electric pressure cooker, Instant Pot DUO60 6 QT
Other Recipe Collections to Try from my blog
40+ Healthy Kids Lunch Box Recipes
15 Instant Pot Indian Rice Recipes
8 Healthy Toddler Indian Breakfast Ideas
5 Types of Easy Dry Chutney Powder Recipes
Here are few Instant Pot Pressure Cooker Lentil & Beans Recipes
Let's have a look at the 20+ Instant Pot Lentil & Beans Recipes, which will offer you a variety of options:
Instant Pot Channa Masala|Punjabi Chole|Chickpea Curry is one-pot healthy ,protein-rich ,vegan and gluten free recipe cooked in a spicy, flavorful onion-tomato gravy along with few spices.
It is known as Sambaru or huli in Karnataka, Kuzhambu in Tamilnadu and Sambhar in North India due to different dialects but its preparation is same.
Instant Pot Dal Tadka | Indian Dal Fry with Rice is an easy one-pot pressure cooker recipe prepared with split pigeon peas lentils ,assorted spices and cooked with pot-in-pot rice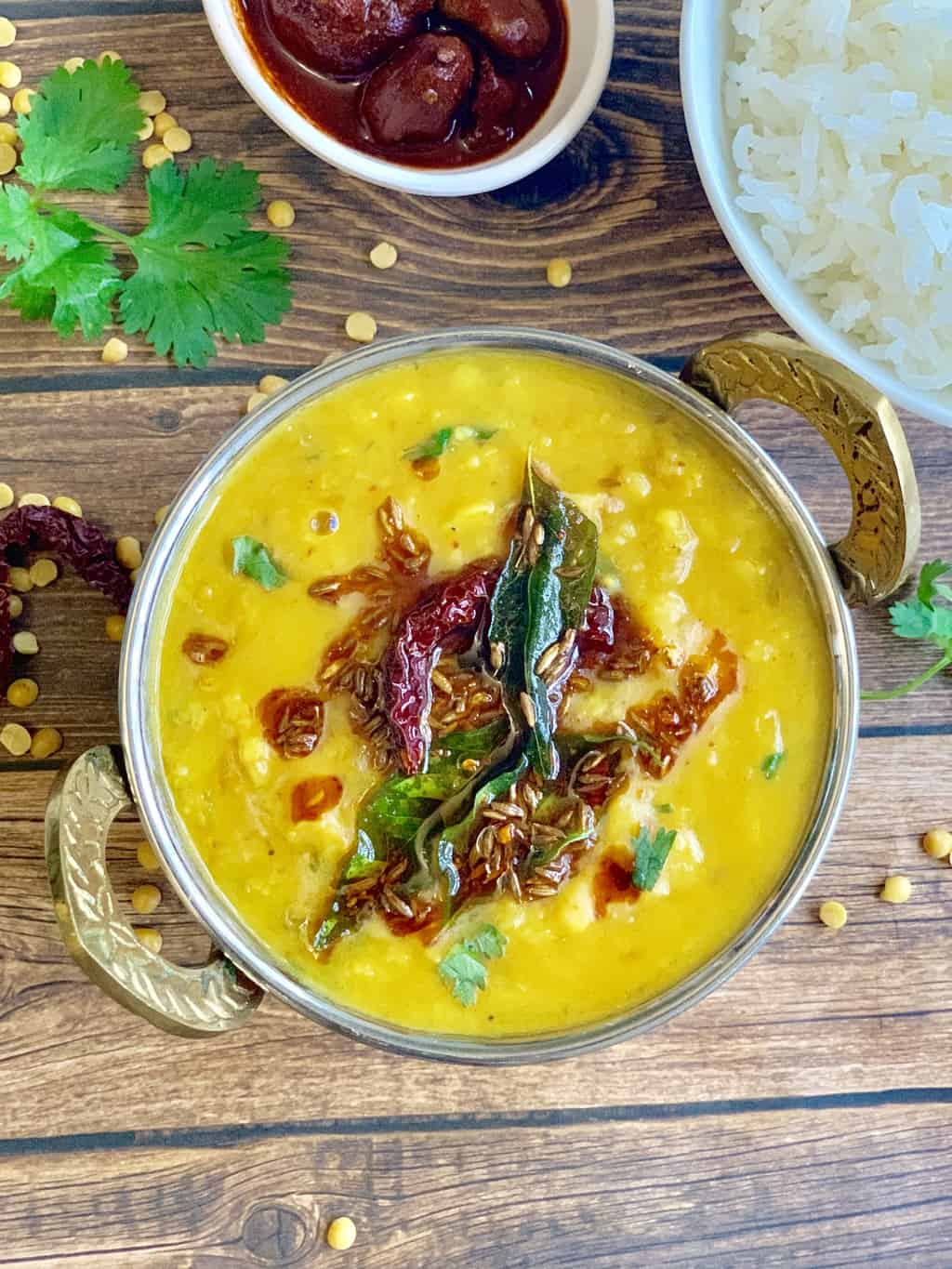 Black Eyed Peas Curry or Lobhia Masala Curry is a popular Punjabi curry which is heathy and delicious made using onion-tomato base and few spices. It is perfect to enjoy with some steaming basmati rice and This is a vegan, protein-rich, gluten-free and freezer-friendly! recipe made in pressure cooker.
Green Lentil Soup is a hearty, yet full-of-flavor lentil soup made with green lentils, carrots, celery, red bell pepper and indian spices. Delicious!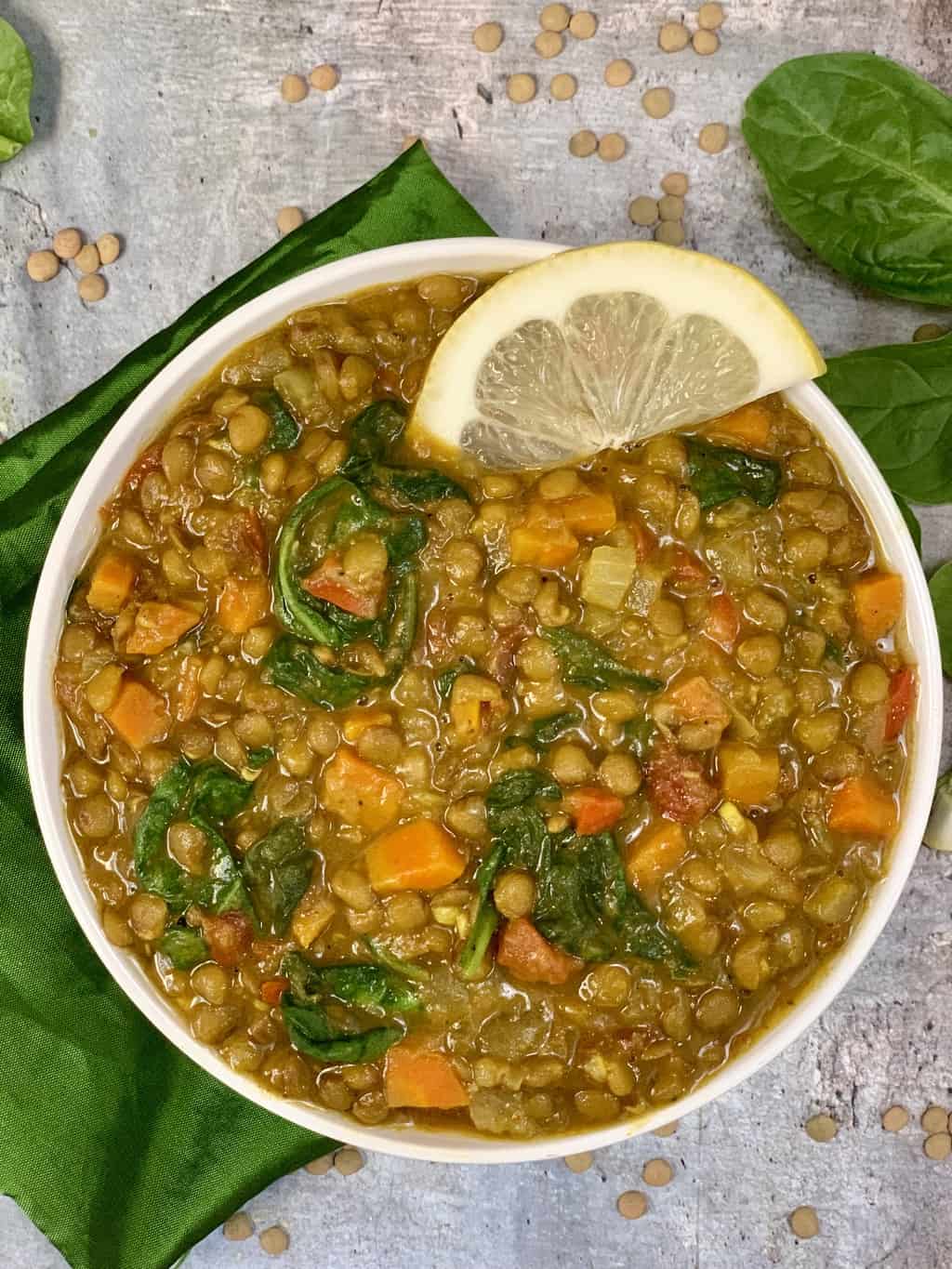 Ridge Gourd Dal is a comforting and an easy one-pot pressure cooker recipe made with moong dal, ridge gourd, tomatoes , indian spices and cooked with pot-in-pot rice.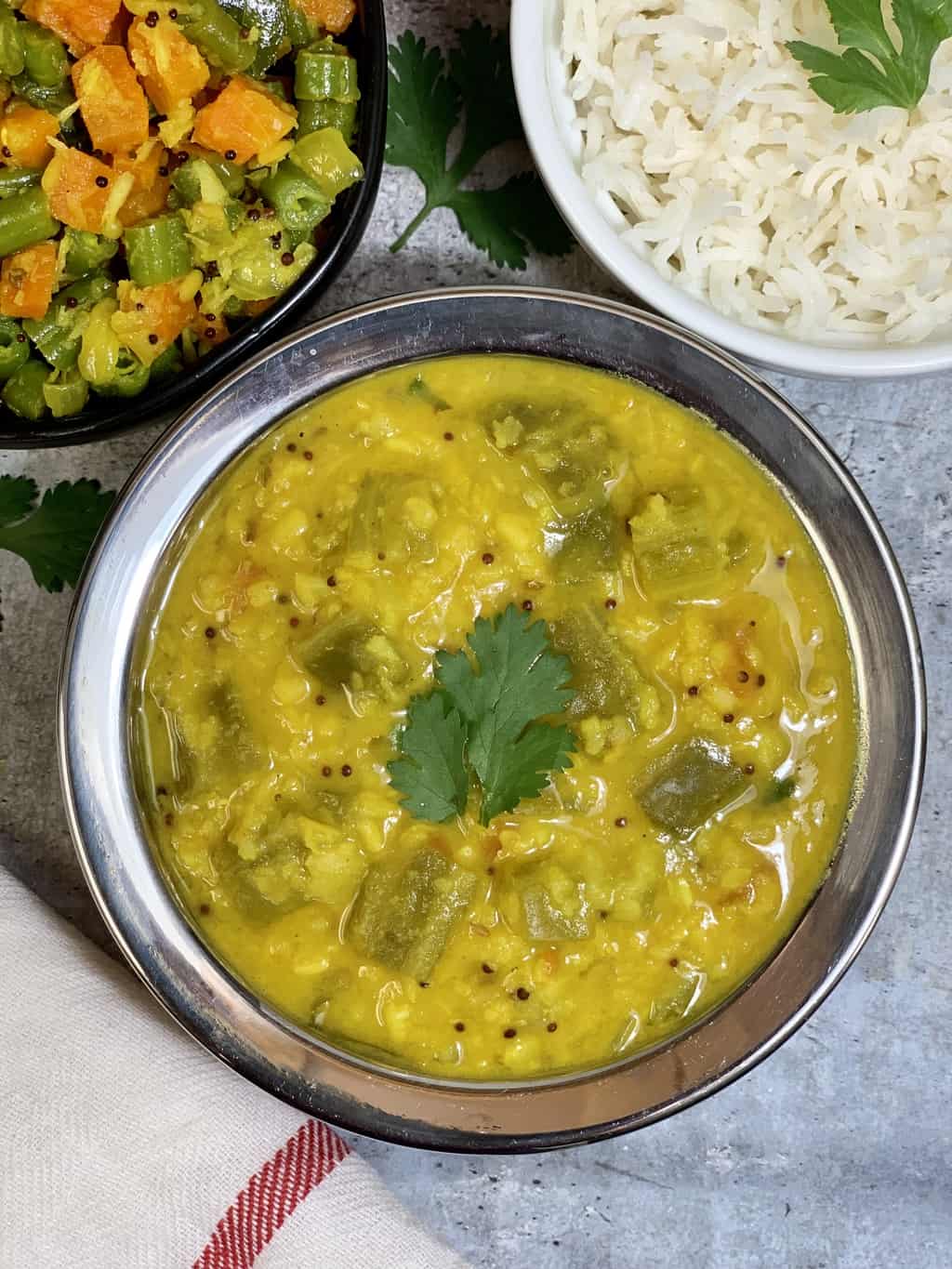 Moong dal payasam is a delicious south indian dessert made with moong dal, jaggery, cardamom ,ghee ,nuts and coconut milk in an Instant Pot.Perfect for any festival or celebration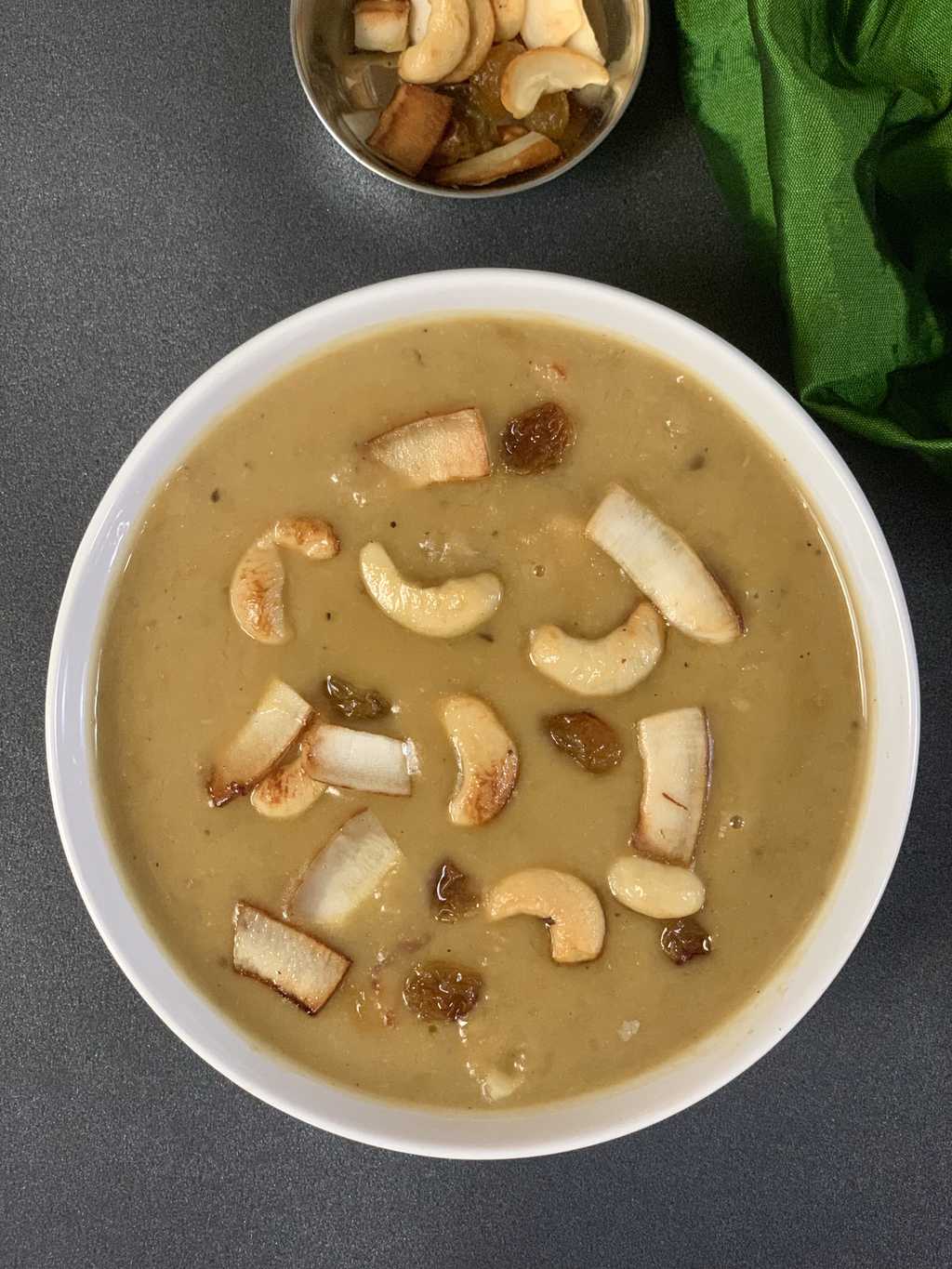 Panchmel dal is Indian dal prepared with five varieties of lentils or dals and is a great accompaniment for Indian flatbreads, Bati , rice or jeera rice. If you literally translate the dish name, Panch meaning five and Mel meaning mix
It is a very popular breakfast/lunch recipe from Karnataka(South India). In kannada, bisi means hot, bele means lentil and bath means rice. It is a wholesome and nutrition packed one pot meal made with rice, lentils and mixed vegetables
Ven Pongal also known as Khara Pongal is a classic South Indian breakfast dish made with rice & yellow moong lentils in ghee along with few Indian spices.A hearty spicy porridge style dish to start your day on a healthy note and also perfect festive recipe & one pot healthy meal.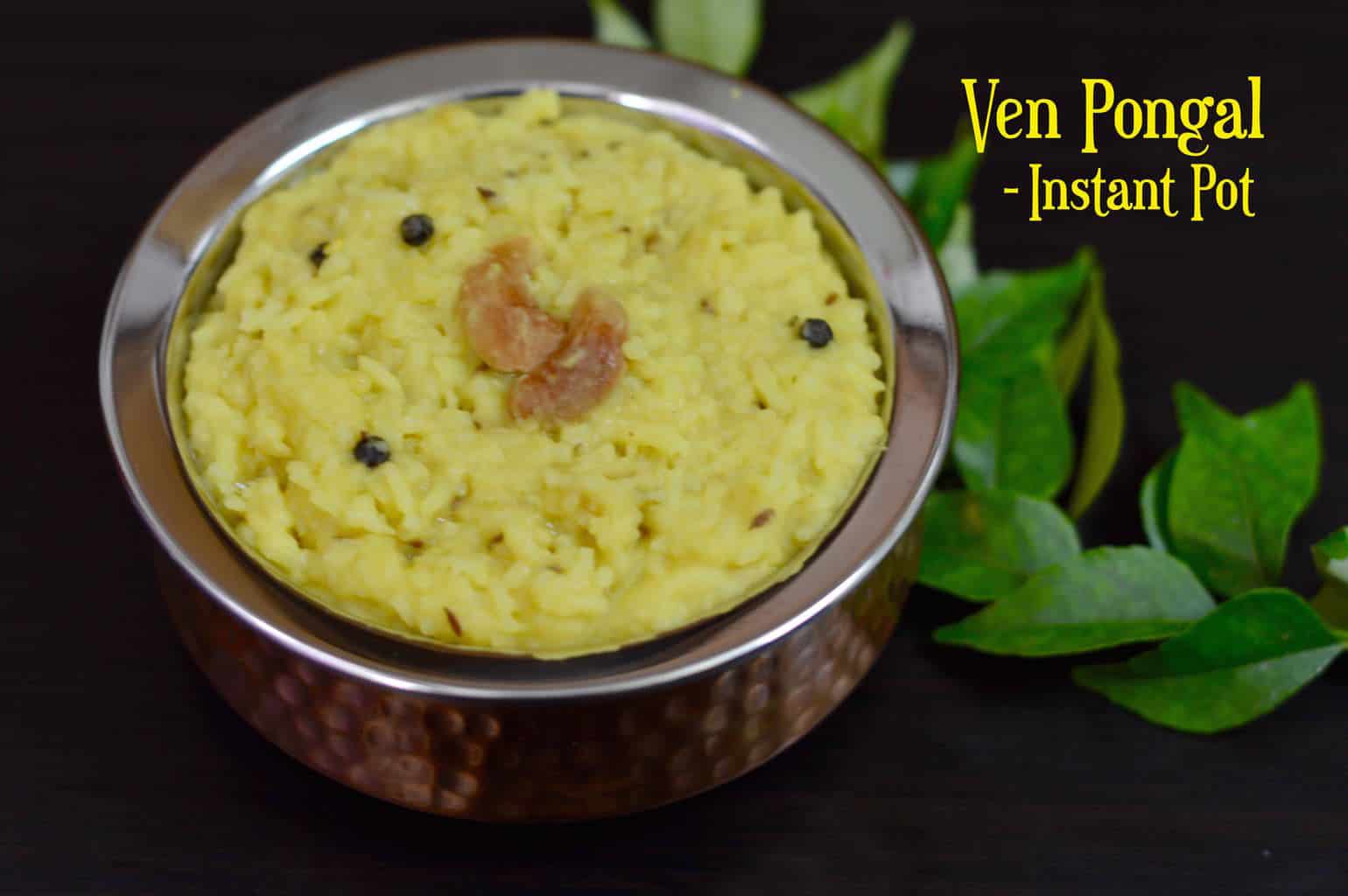 Masoor Dal|Red Lentils is a simple ,extremely delicious and comforting dal cooked in the Instant Pot with pot-in-pot basmati rice.This dal is vegan and gluten-free and pairs well with rice, quinoa, roti. You can also enjoy it as a soup.
Instant Pot Whole Green Moong Dal|Green Lentils Curry|Hesarukalu Palya is a simple vegan ,high protein and delicious subji or curry that can be served along with rotis ,chapatis or even rice.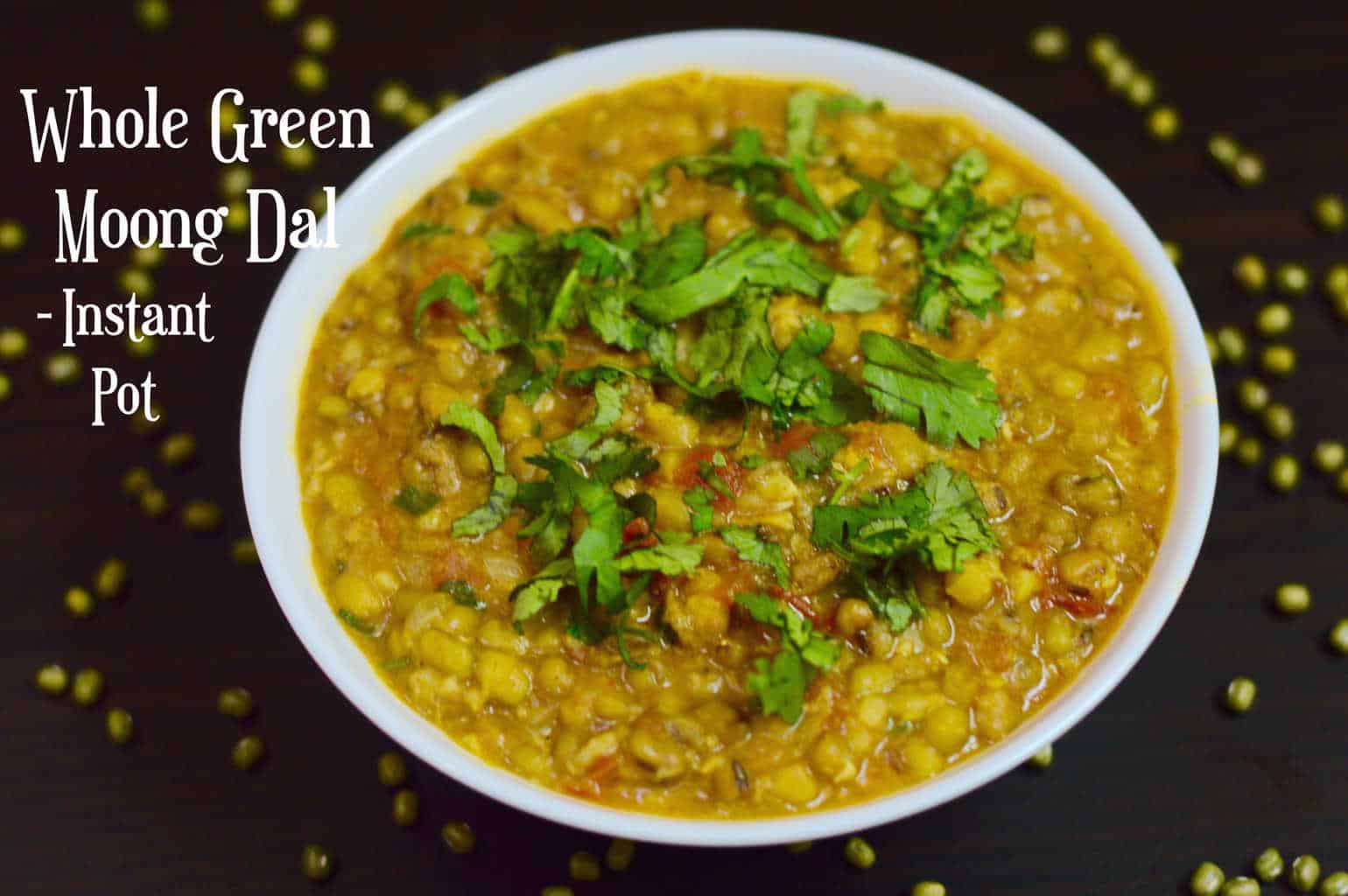 Instant Pot Vegetable Khichdi|Mix Vegetable Lentil Rice is one-pot ultimate comfort food prepared with rice, dal/lentils, veggies and some basic spices.
Quinoa Bisibelebath Pressure Cooker recipe is a healthy , delicious one pot meal made with quinoa, lentils and mixed vegetables. It tastes amazing when served with Kara bhoondi ,potato chips or papad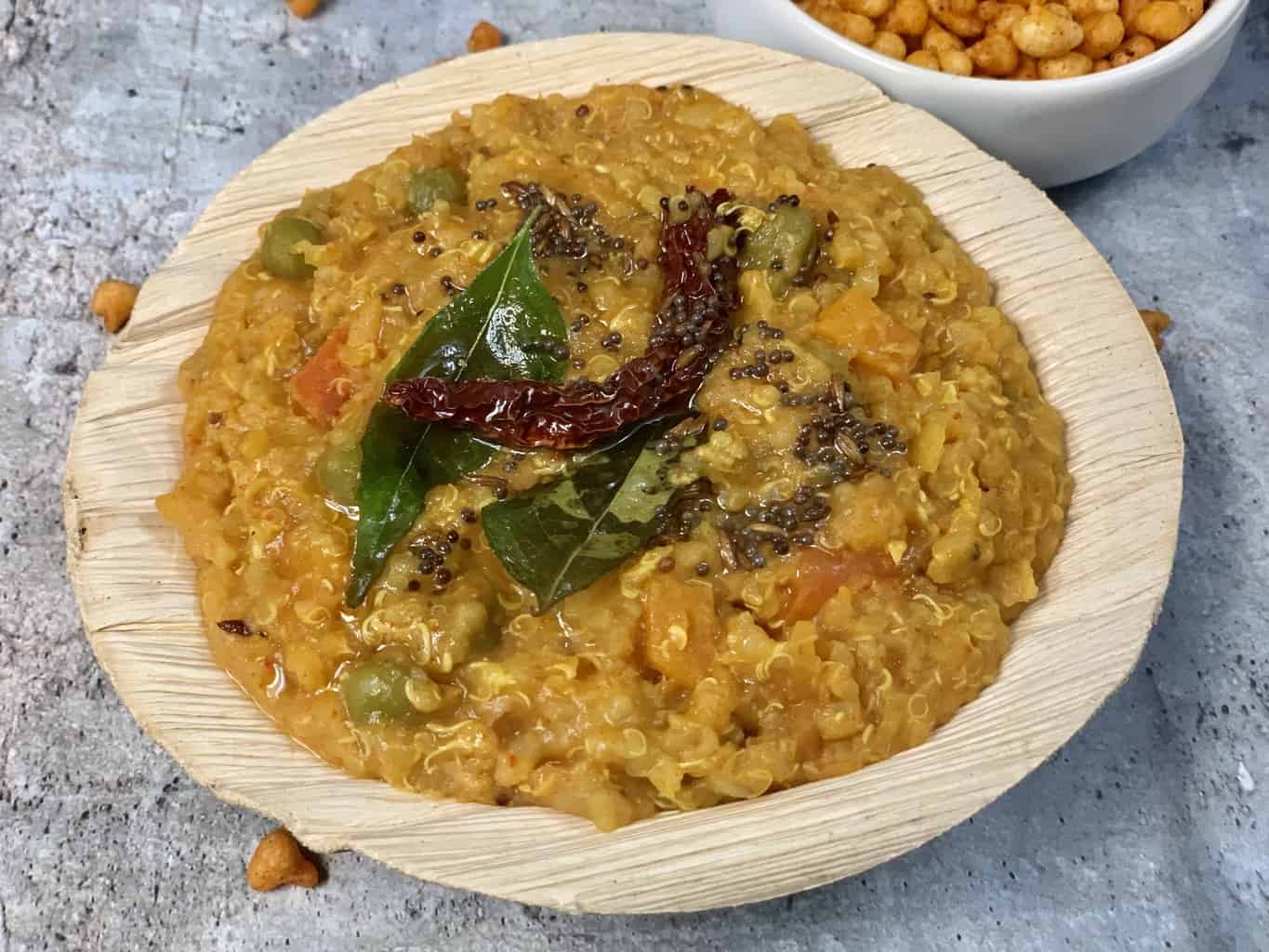 INSTANT POT Spinach Dal|Dal Palak is an easy ,healthy one-pot pressure cooker recipe prepared with split pigeon peas lentils ,spinach ,assorted spices.This can be prepared in less than 30 minutes.This is a Vegan & gluten-free recipe.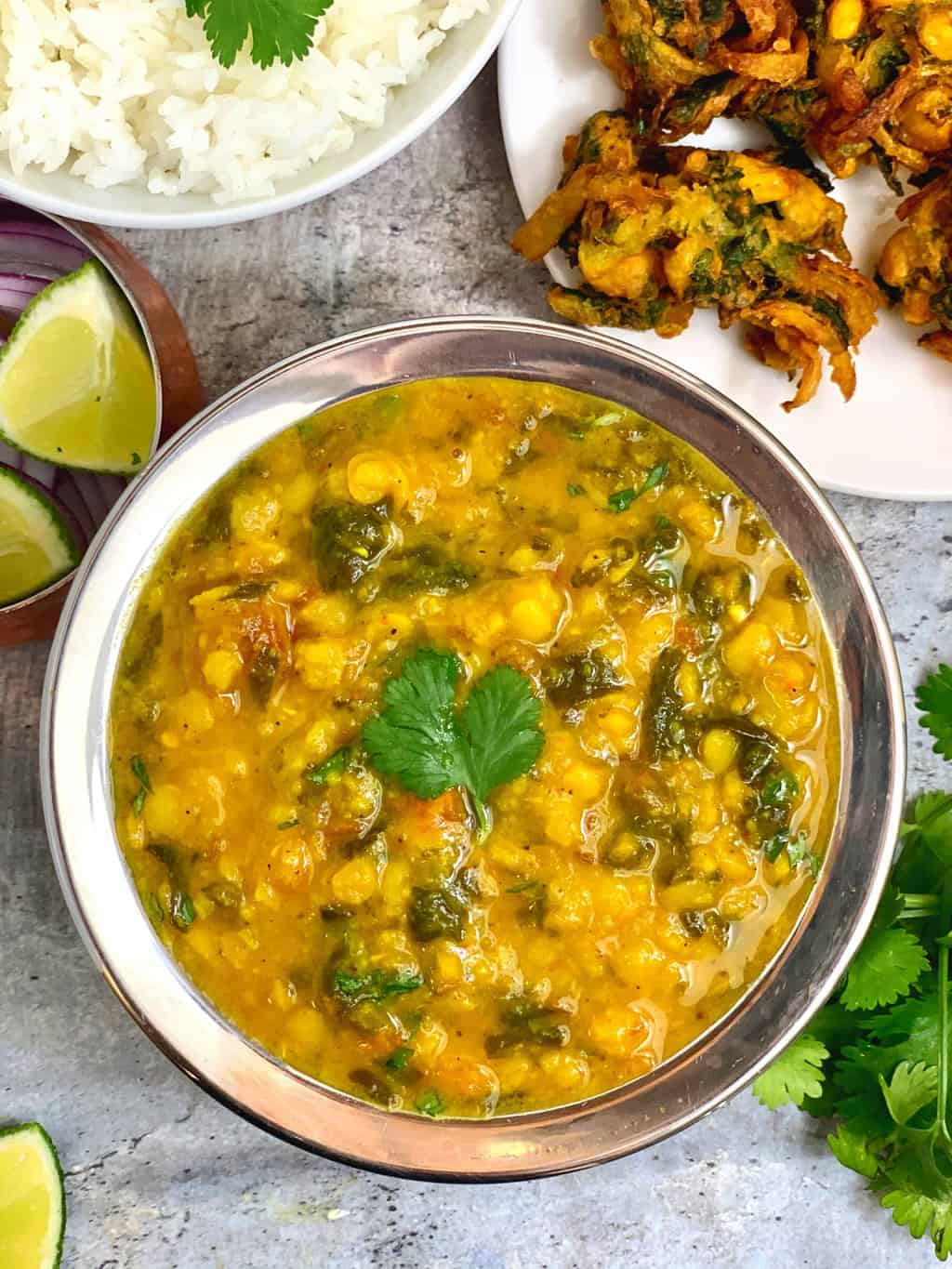 Instant Pot Chole Biryani|Chickpea Biryani|Garbanzo Beans Biryani is a delicious and healthy variation for vegetable biryani.Its a one-pot dish and can be made in less than 30 minutes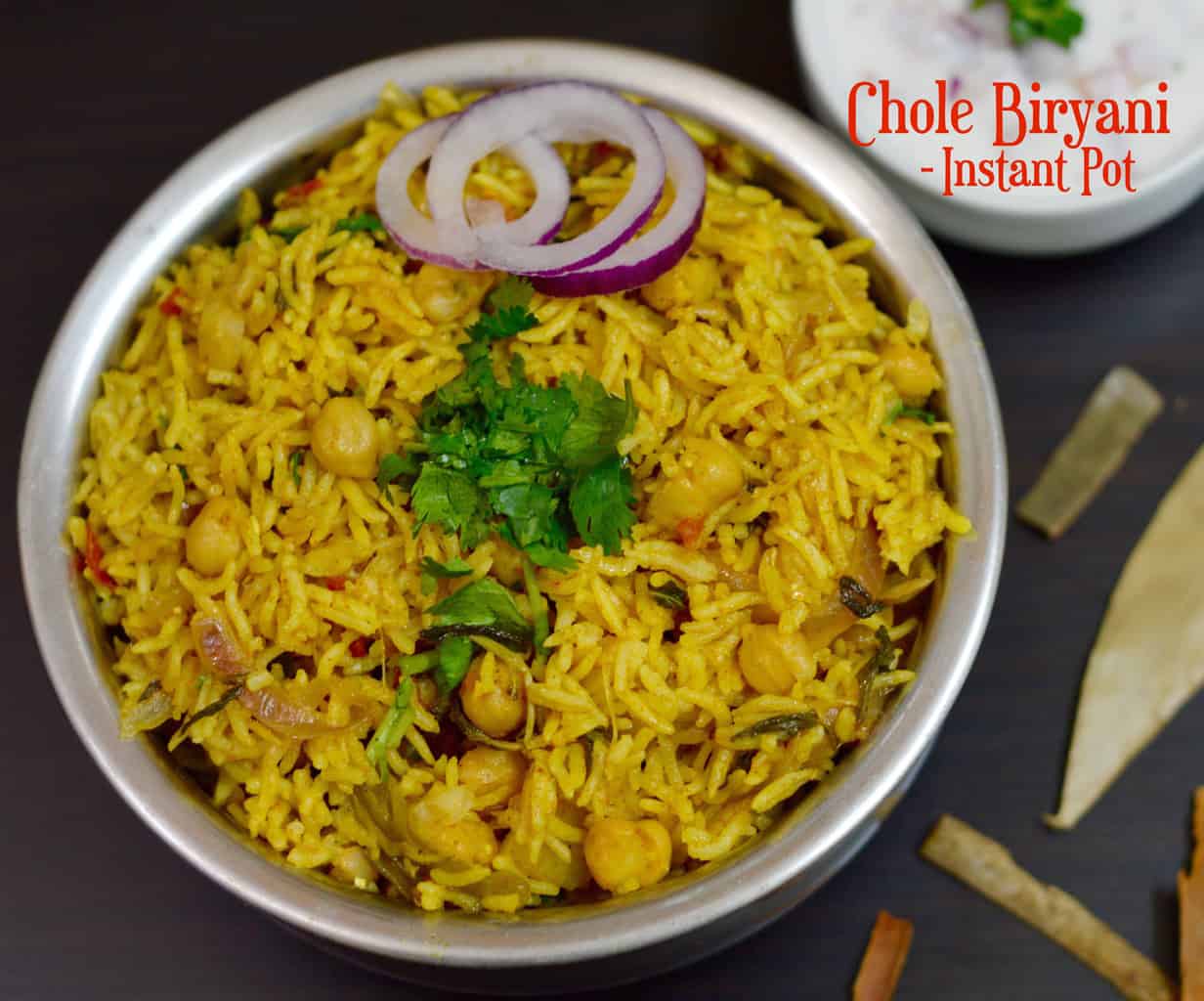 Loaded with hearty vegetables, lentils and quinoa, this soup is very delicious and comfort food in each bite.We can also call it superfood and detox soup.Its Vegan ,Dairy Free & Gluten free.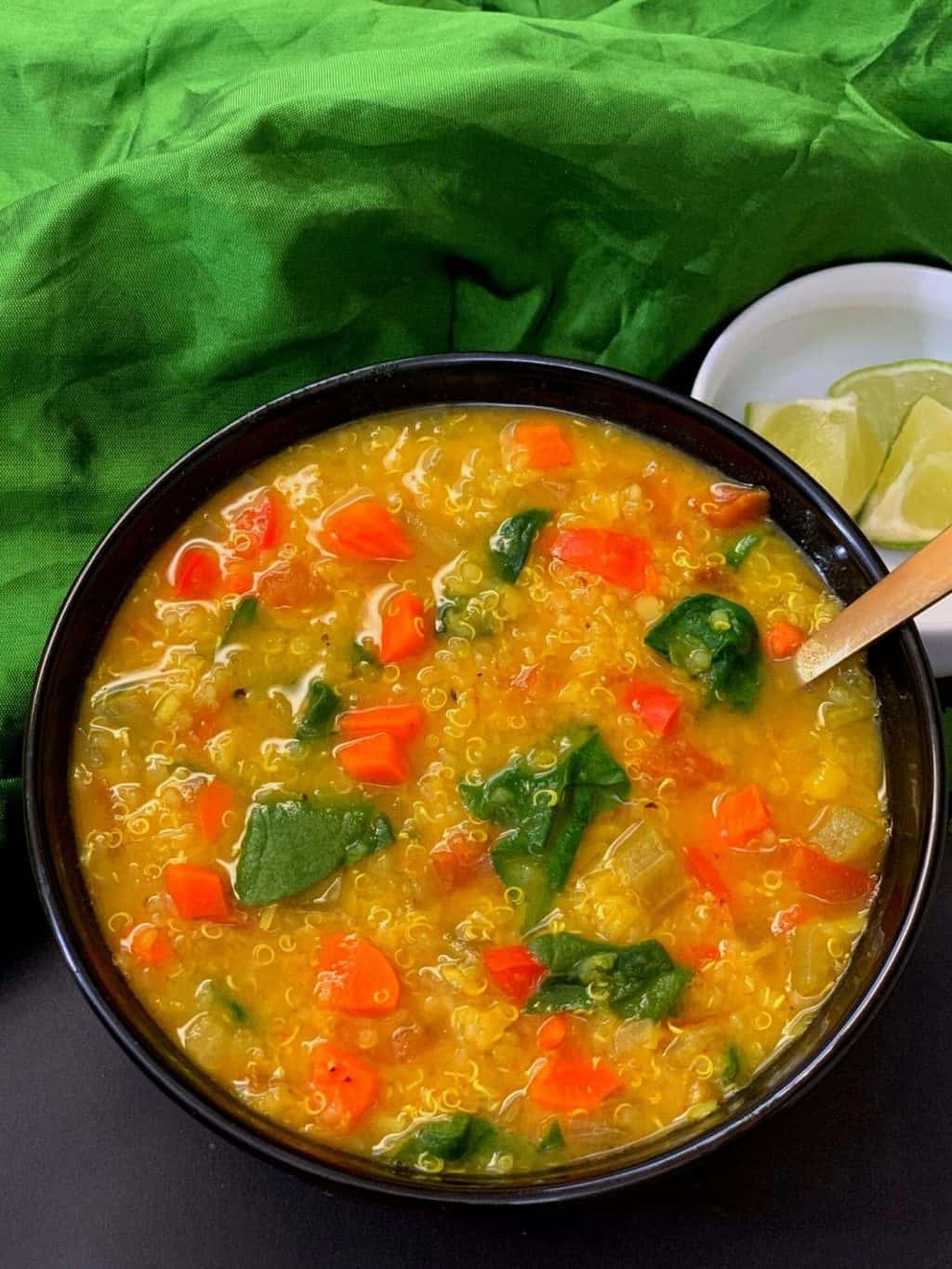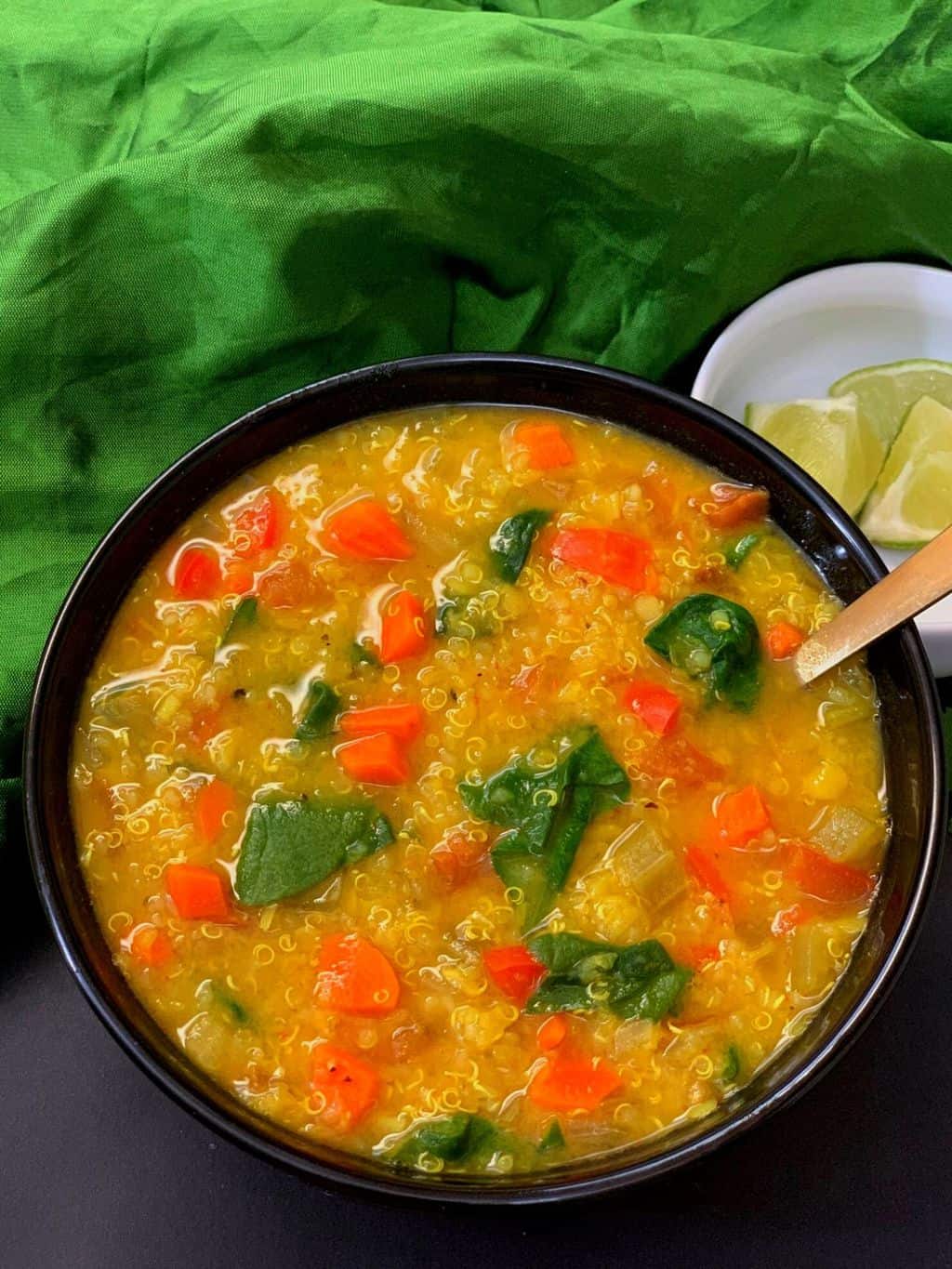 Looking for more Instant Pot recipes? . For more Indian Instant Pot recipes check my Instant Pot Recipe Index Page.
Pin It For Later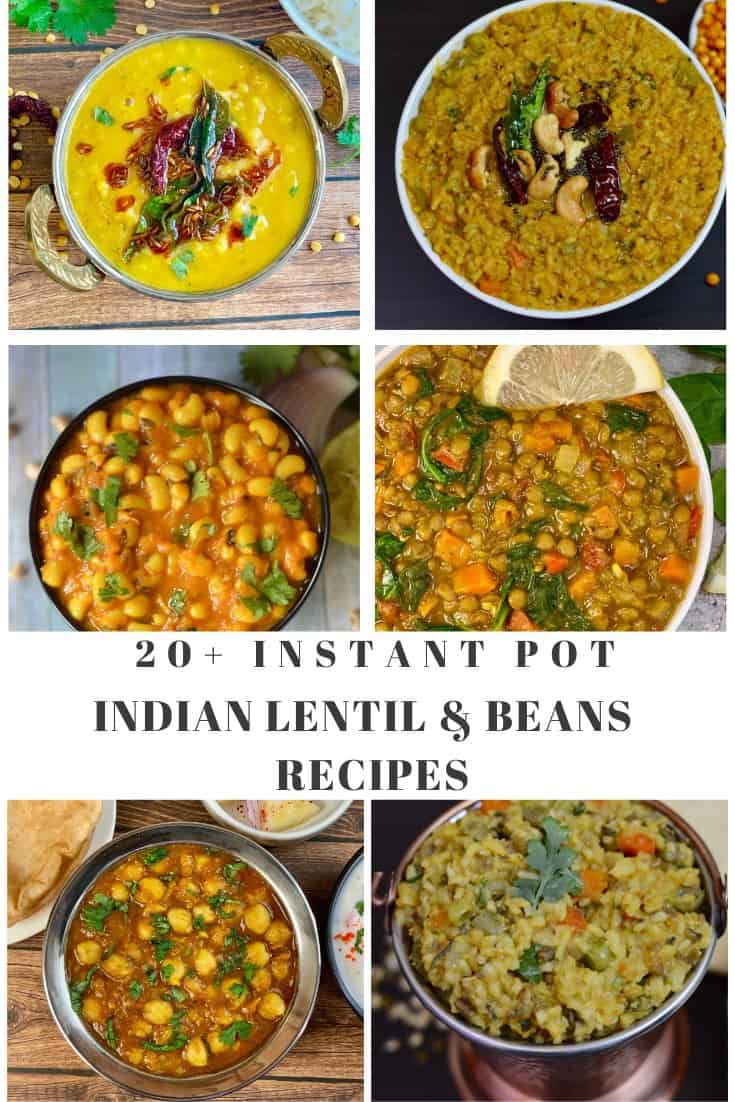 ♥ We LOVE to hear from you If you make this recipe, please share your food photo with hashtag #indianveggiedelight on Facebook or Instagram, so we can see it and others can enjoy it too! Thank you ♥
Subscribe to my Youtube Channel for healthy & tasty video recipes. Looking for Instant Pot recipes, check out my Instant Pot Recipes board on Pinterest.