Looking for Vegetarian/Vegan Keto recipes to make in your Instant Pot or Stove Top? Here is the my collection of 20+ Keto Indian Recipes from my blog. You can also find a variety of other Indian vegetarian curries ,beans, lentils and dessert recipes.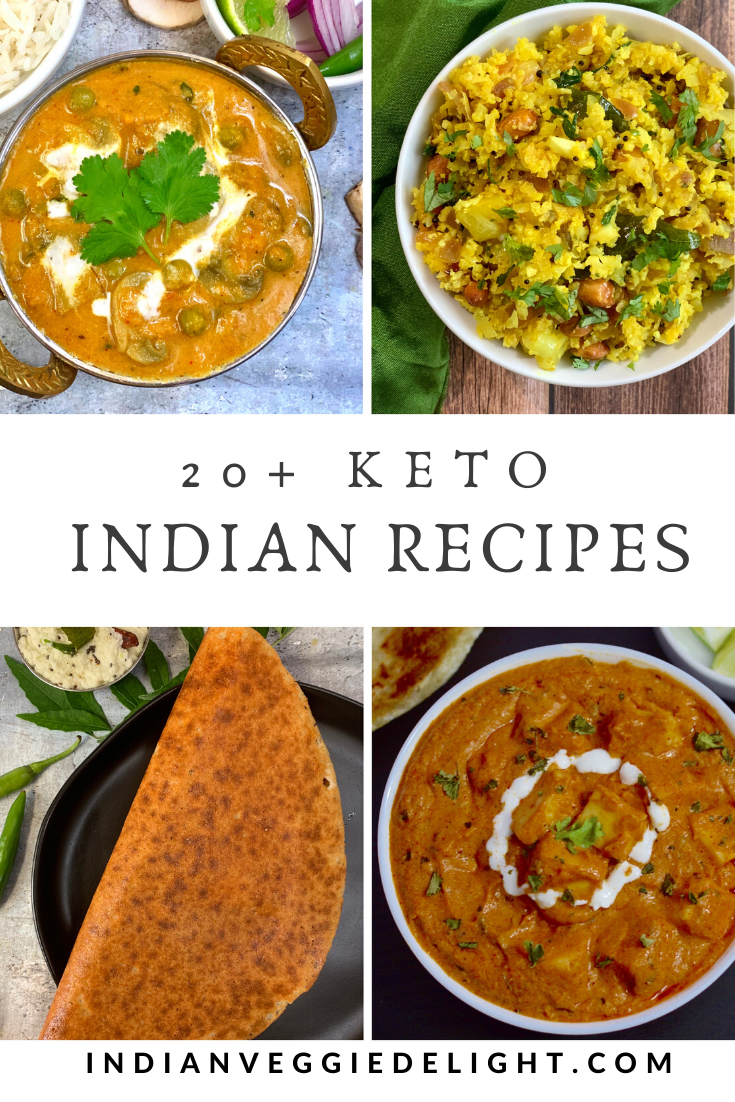 What is Ketogenic Diet?
The ketogenic diet is a high-fat, adequate-protein, low-carbohydrate diet . The diet forces the body to burn fats rather than carbohydrates – Source Wiki
How Keto Diet Works?
The key with any keto diet is to trigger the process called ketosis.It's actually a process to force your body to utilize the excess fat as energy instead of using any carbohydrates.On the contrary the logic should be anything that is high on fat or protein but low in carbs can be considered as a keto food, since that will trigger the ketosis process.
Disclaimer: I am not a nutritionist or a dietician, I am doing what is best for my kid to create a balanced lunch.
Other Recipe Collections to Try from my blog
15 Instant Pot Indian Rice Recipes
8 Healthy Toddler Indian Breakfast Ideas
5 Types of Easy Dry Chutney Powder Recipes
7 Easy & best Veg Sandwich Recipes Indian Style
8+ Phool Makhana(Lotus Seeds) Recipes
10+ Paratha Recipes|Indian FlatBread Recipes
8+ Instant Pot Vegetarian Soup Recipes
20+ Indian Keto Food Recipes:
Let's have a look at the 20+ Keto Indian Food Recipes, which will give you a bit of flare to your keto diet
Restaurant Style Paneer Butter Masala is one of most popular paneer recipes in Indian cuisine where Paneer cubes( Indian Cottage Cheese) are simmered in a mildly rich onion tomato cashew nut based gravy and Of course with some butter and cream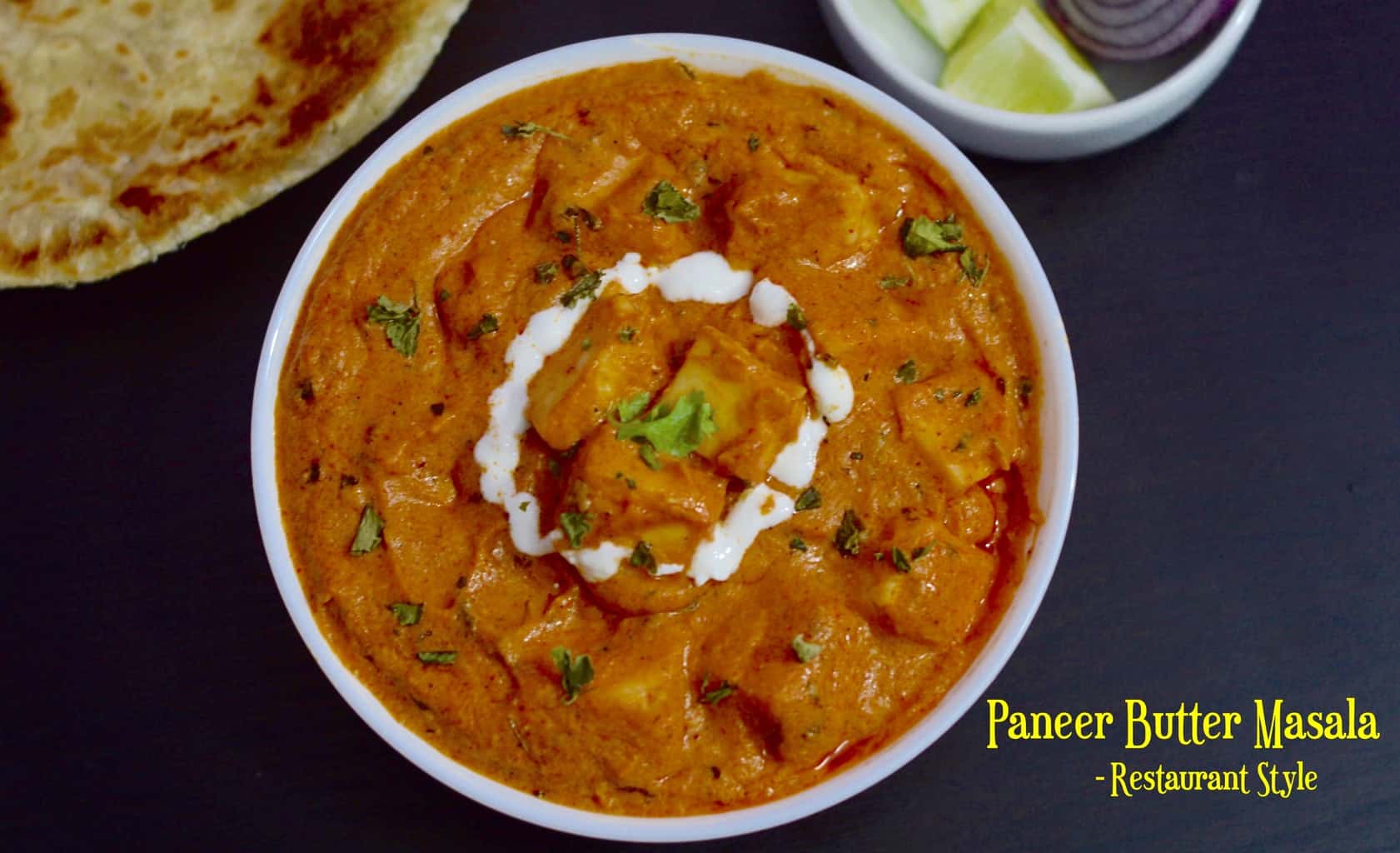 Keto Version of Tasty dosa by replacing the original ingredients with almond flour ,coconut milk and cheese.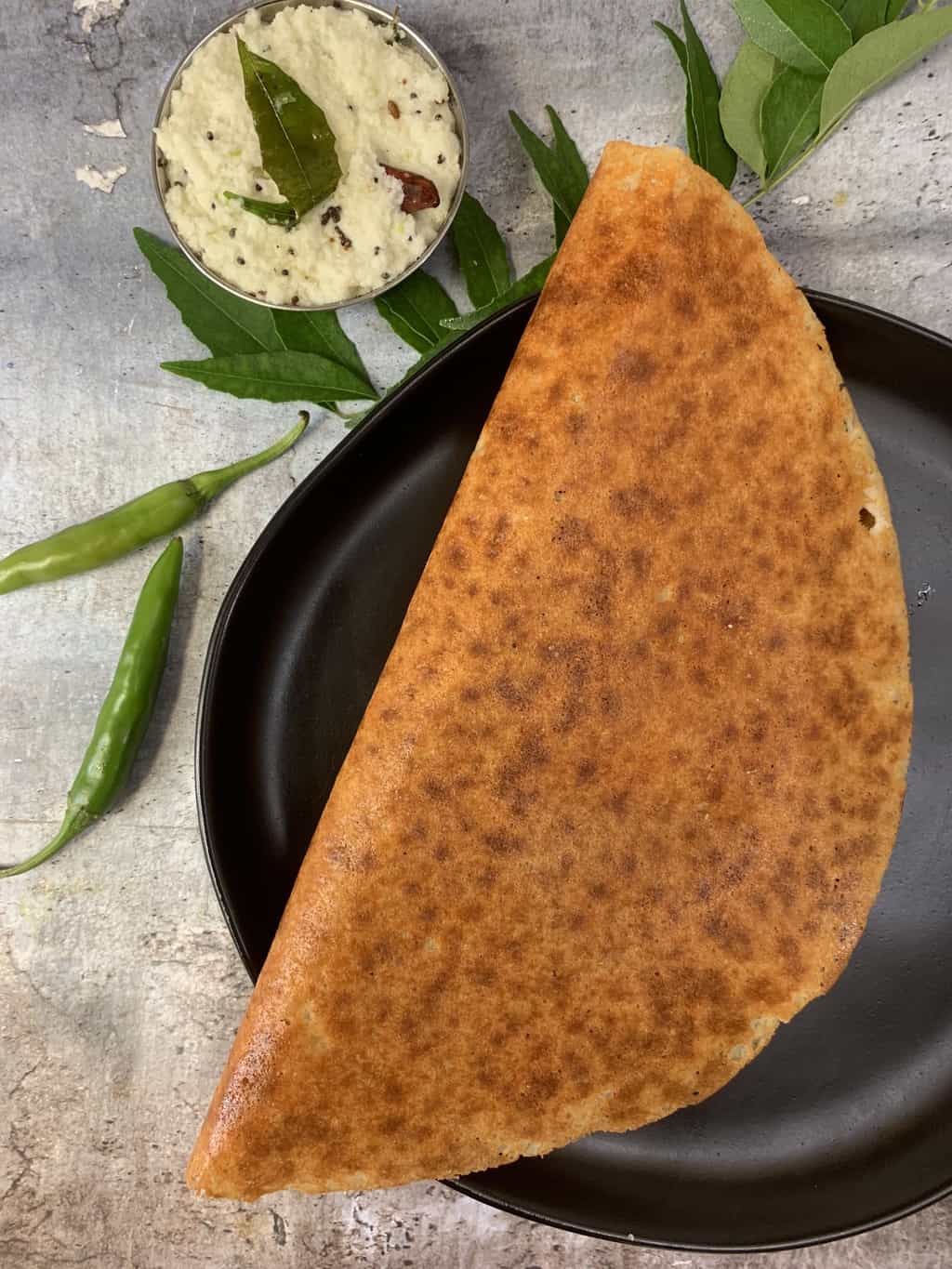 It is a delicious South Indian condiment made with few ingredients like shredded coconut ,ginger ,green chillies ground together and then tempered with some spices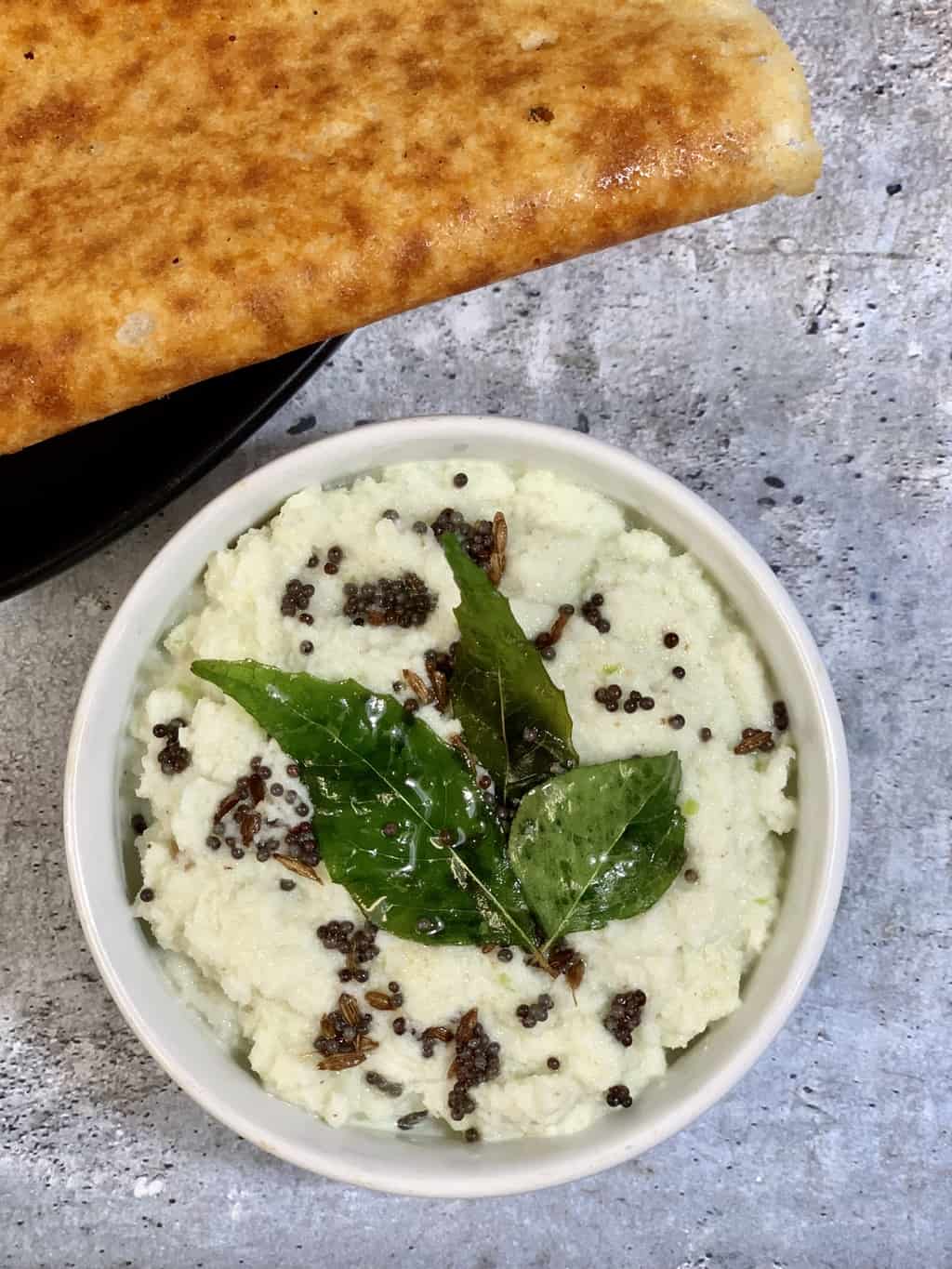 Cream Of Asparagus Soup is super easy, rich and creamy and my absolute favorite way to eat asparagus. It is a great for weight watchers and perfect both for cooler days and as it starts to warm up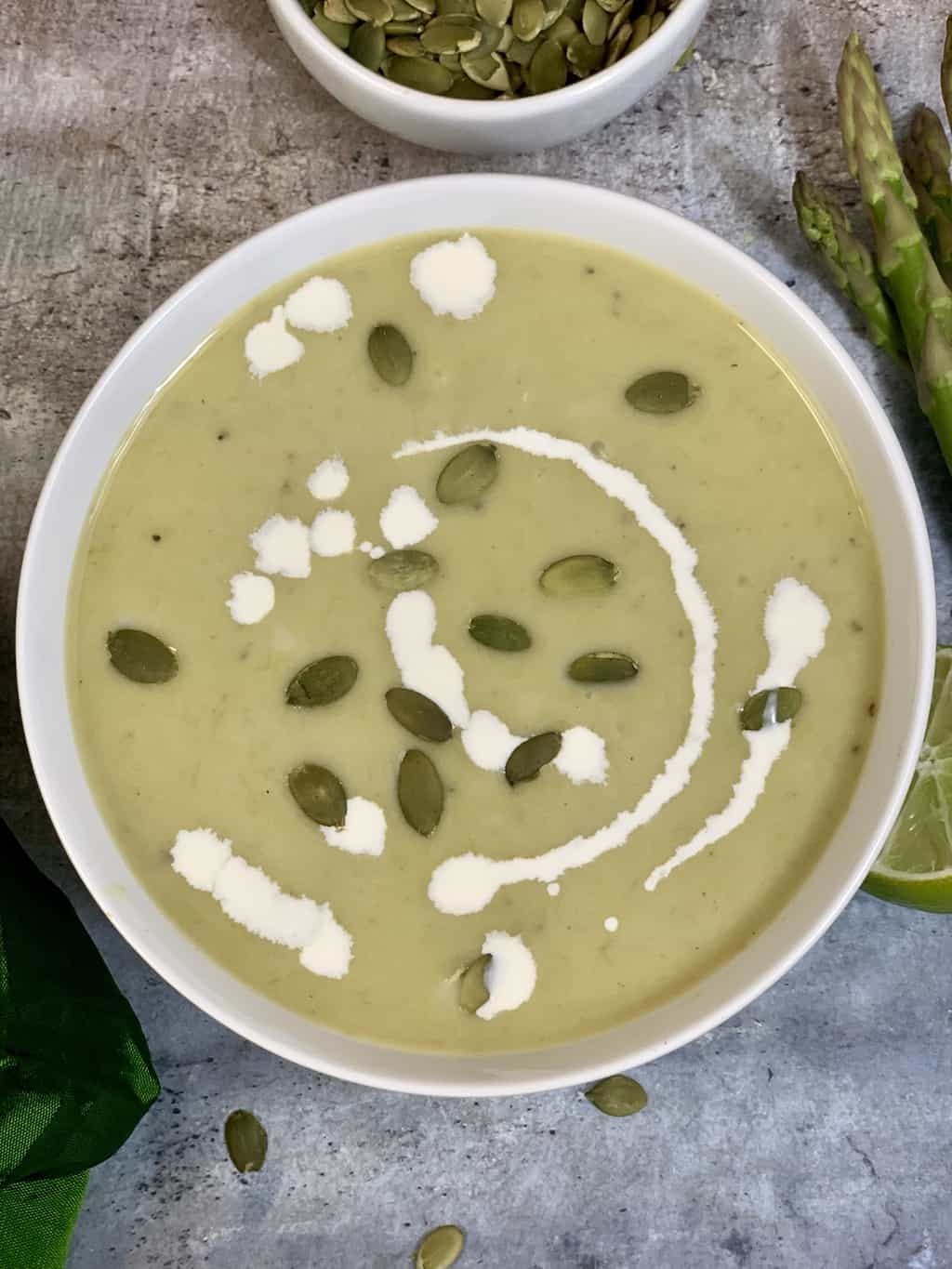 Broccoli Cheddar Soup is a healthy ,thick ,creamy and so delicious soup prepared with minimal ingredients under 25 minutes in the Pressure Cooker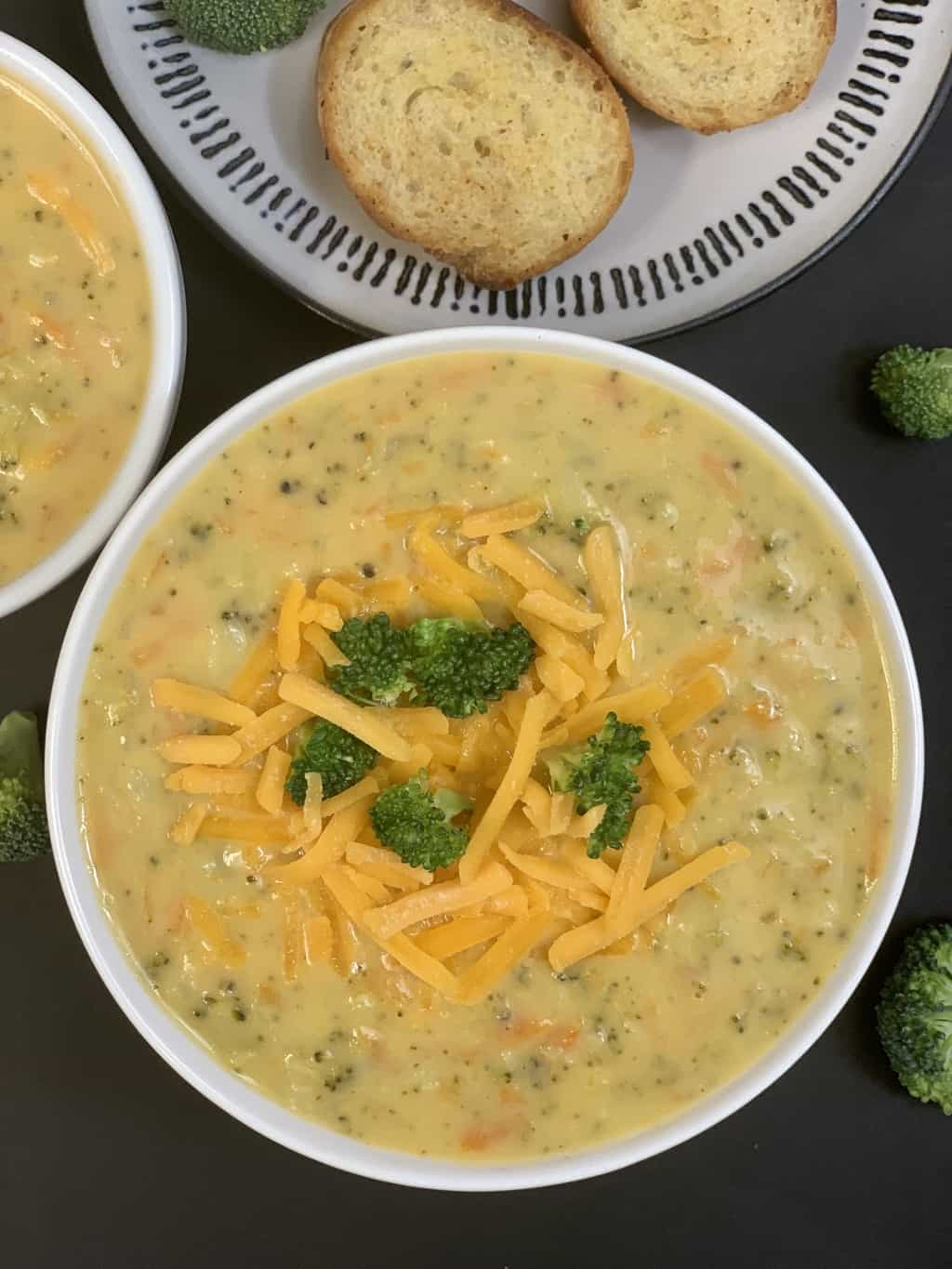 Mushroom Masala is an easy and delicious restaurant style Indian Curry made with onions, tomato, mushrooms and spices cooked in an Instant Pot
Cauliflower Upma|Keto Upma is made with cauliflower rice and few vegetables which is delicious, low carb, gluten free, vegetarian keto breakfast dish that can be prepared under 30 minutes.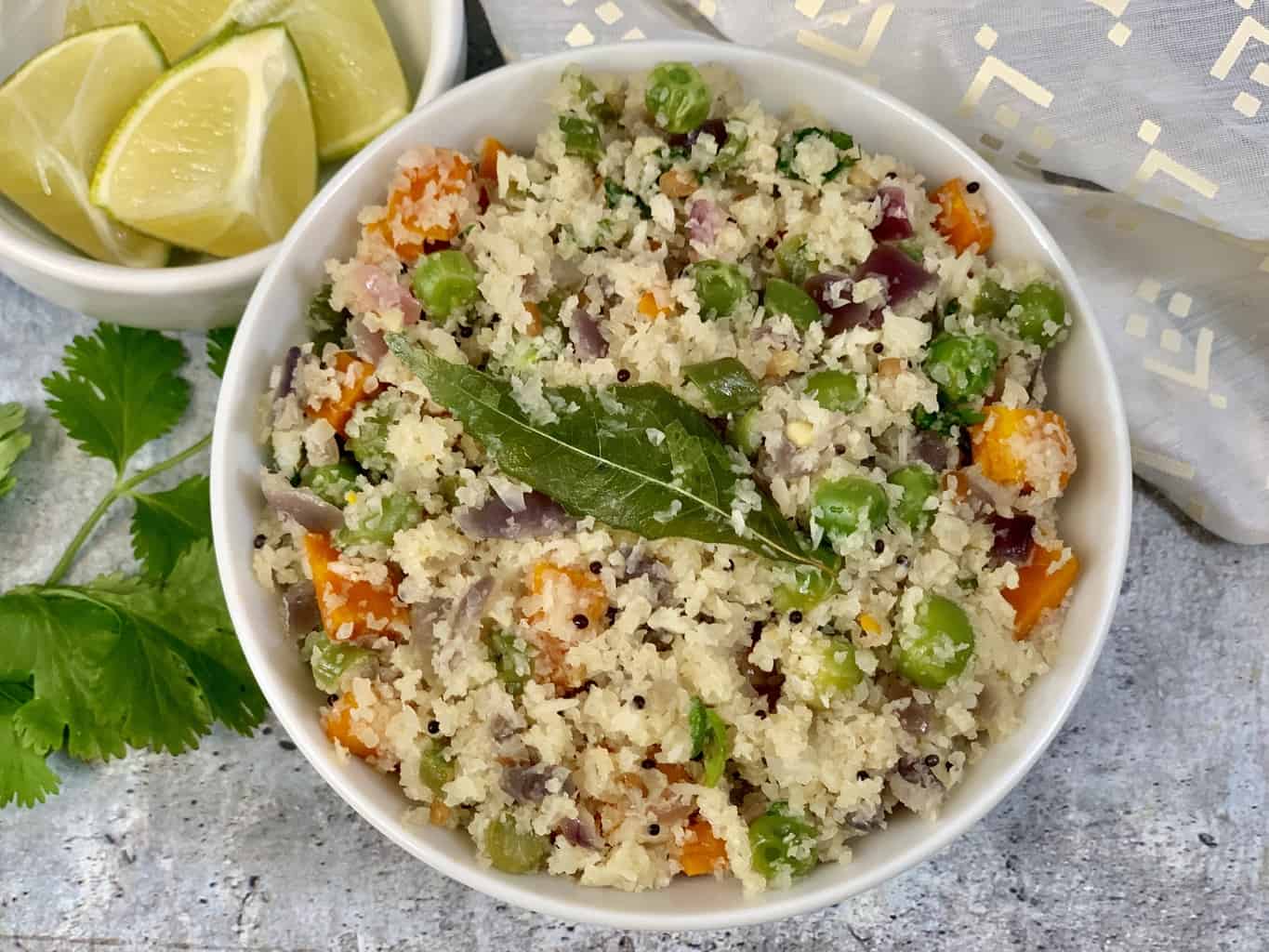 Keto poha |Cauliflower Poha is made with cauliflower rice which are a fantastic, low carb, gluten free, vegetarian keto breakfast dish that can be prepared under 30 minutes.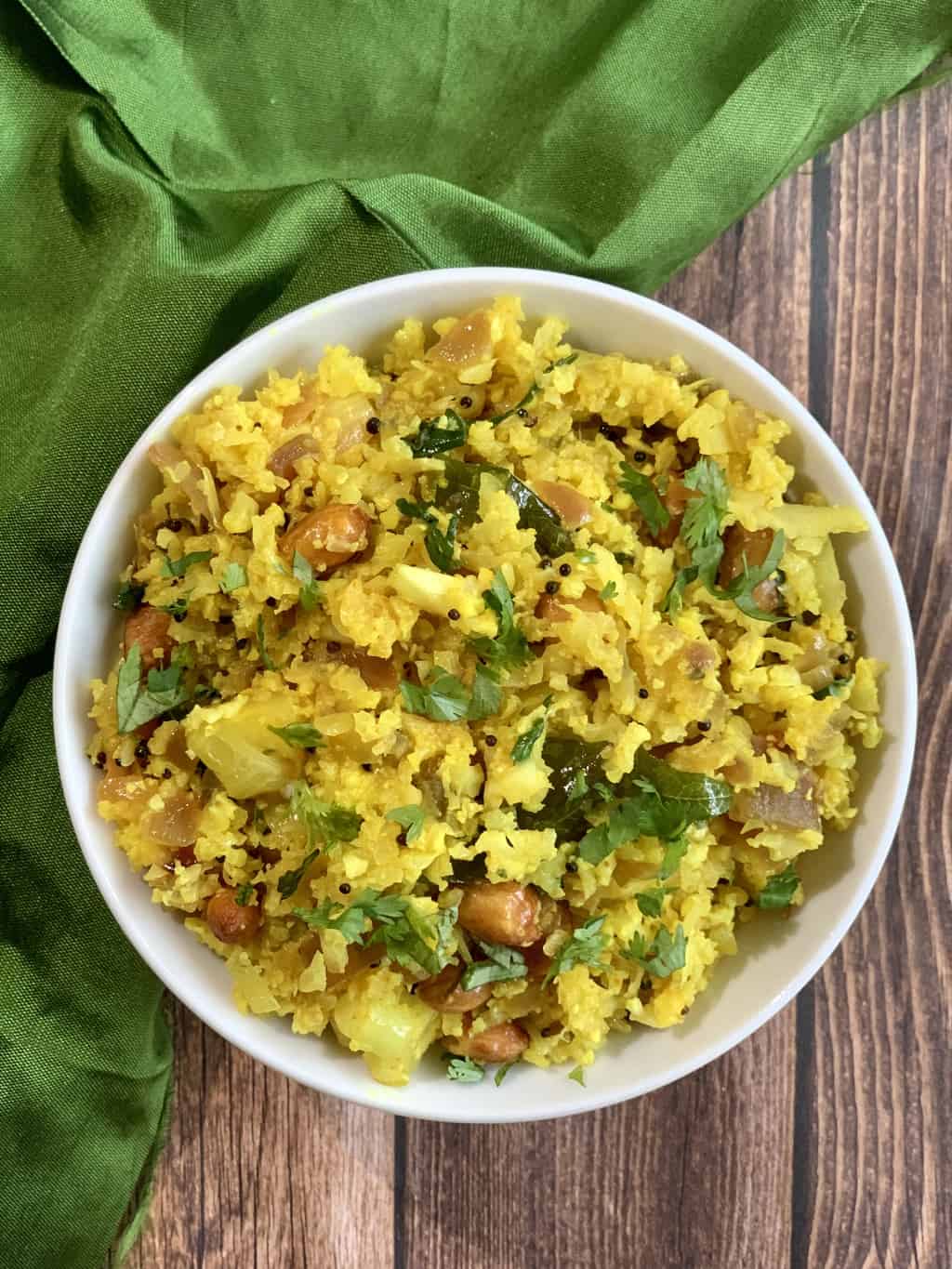 Broccoli Spinach Soup|Healthy & Nutritious Soup is a Ultra creamy homemade broccoli ,spinach and cheese soup.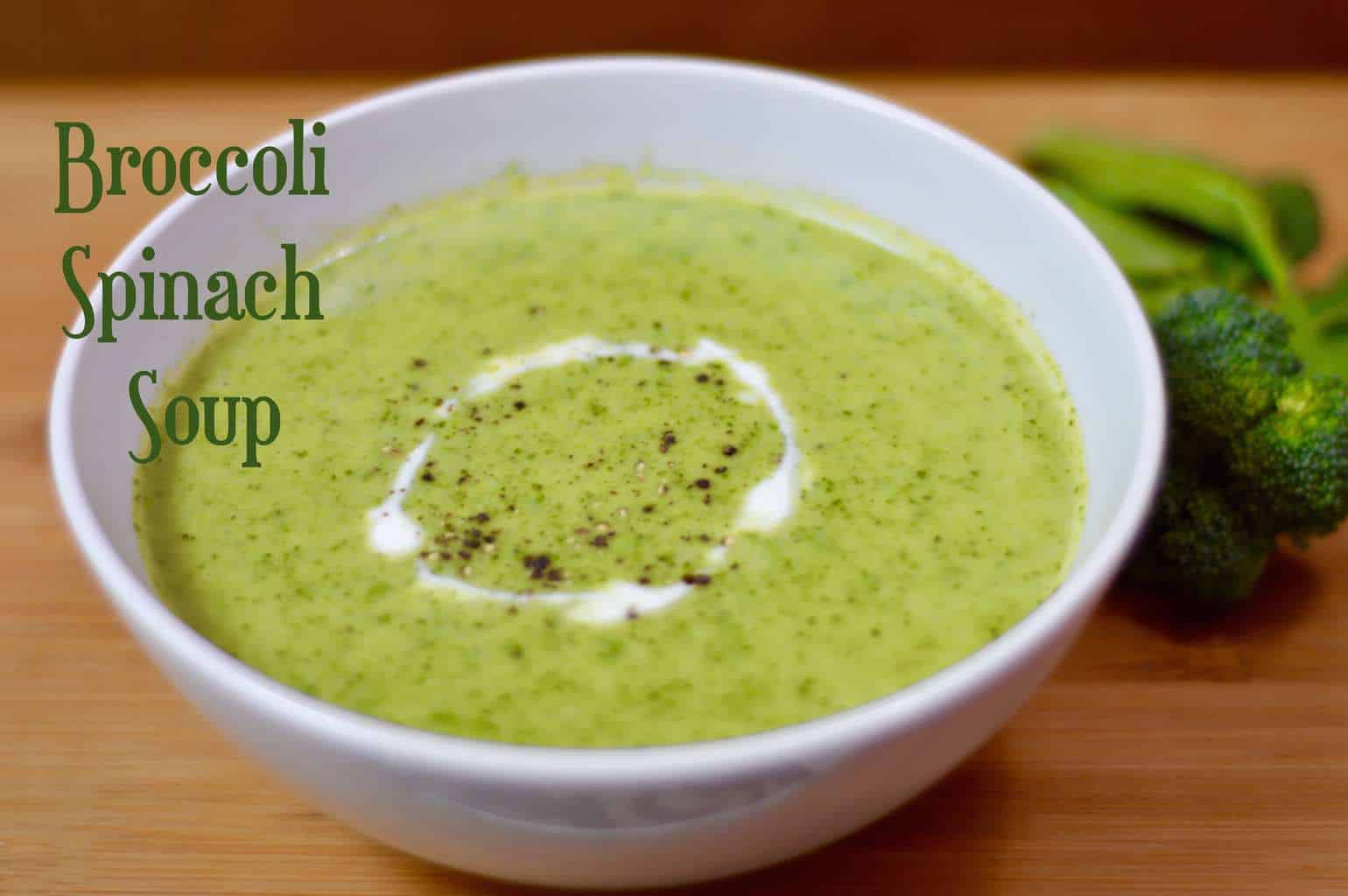 Cabbage Peas Stir Fry is a very delicious side dish recipe prepared with cabbage (bund/patta gobi), green peas and a mix of spices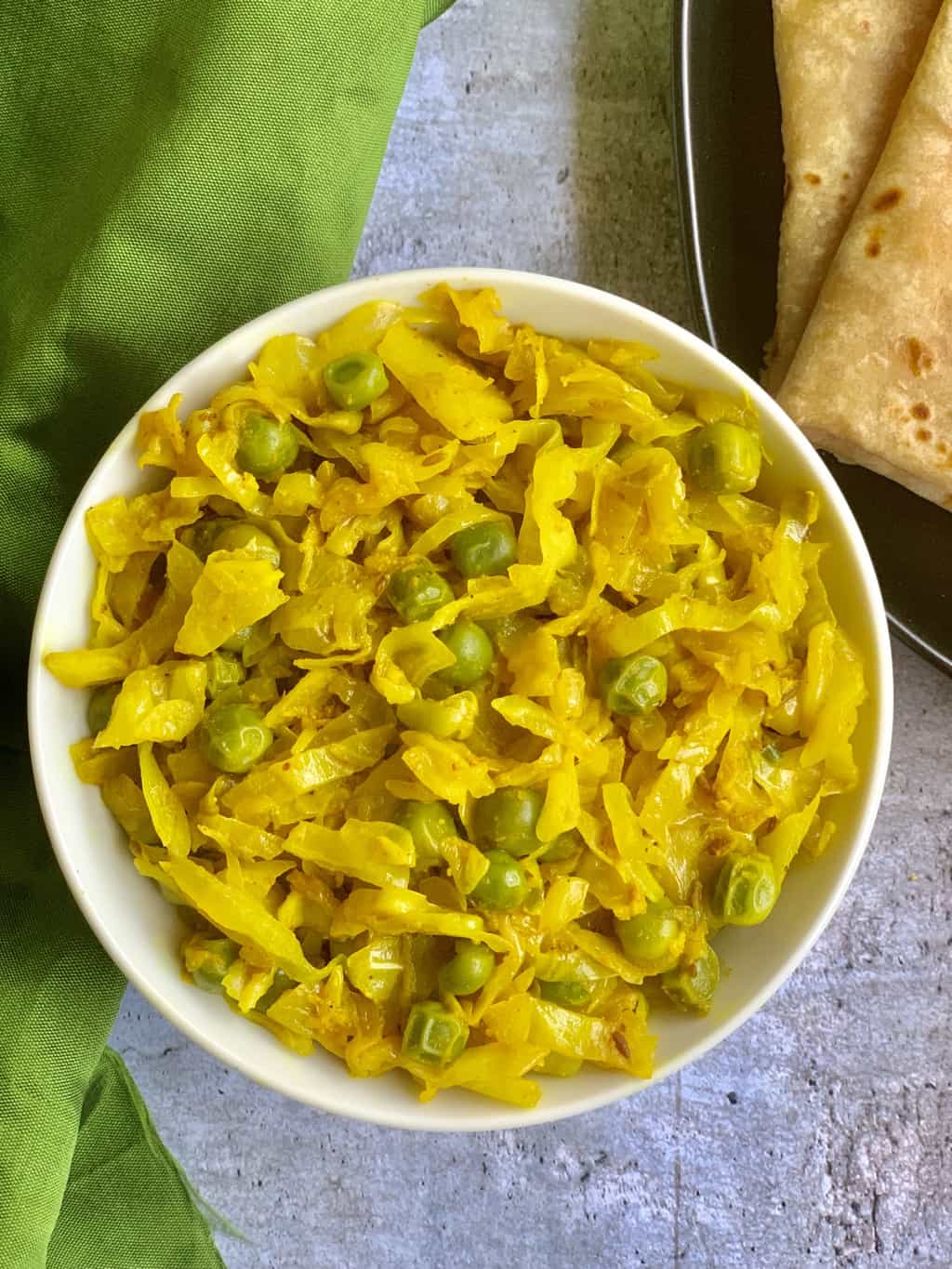 Cauliflower Soup is easy, filling, rich and creamy with just a handful of ingredients. It is a great weight watchers soup recipe for weeknight dinners and is suitable for people following a Low Carb, Keto, Vegan, Paleo or Gluten-free diet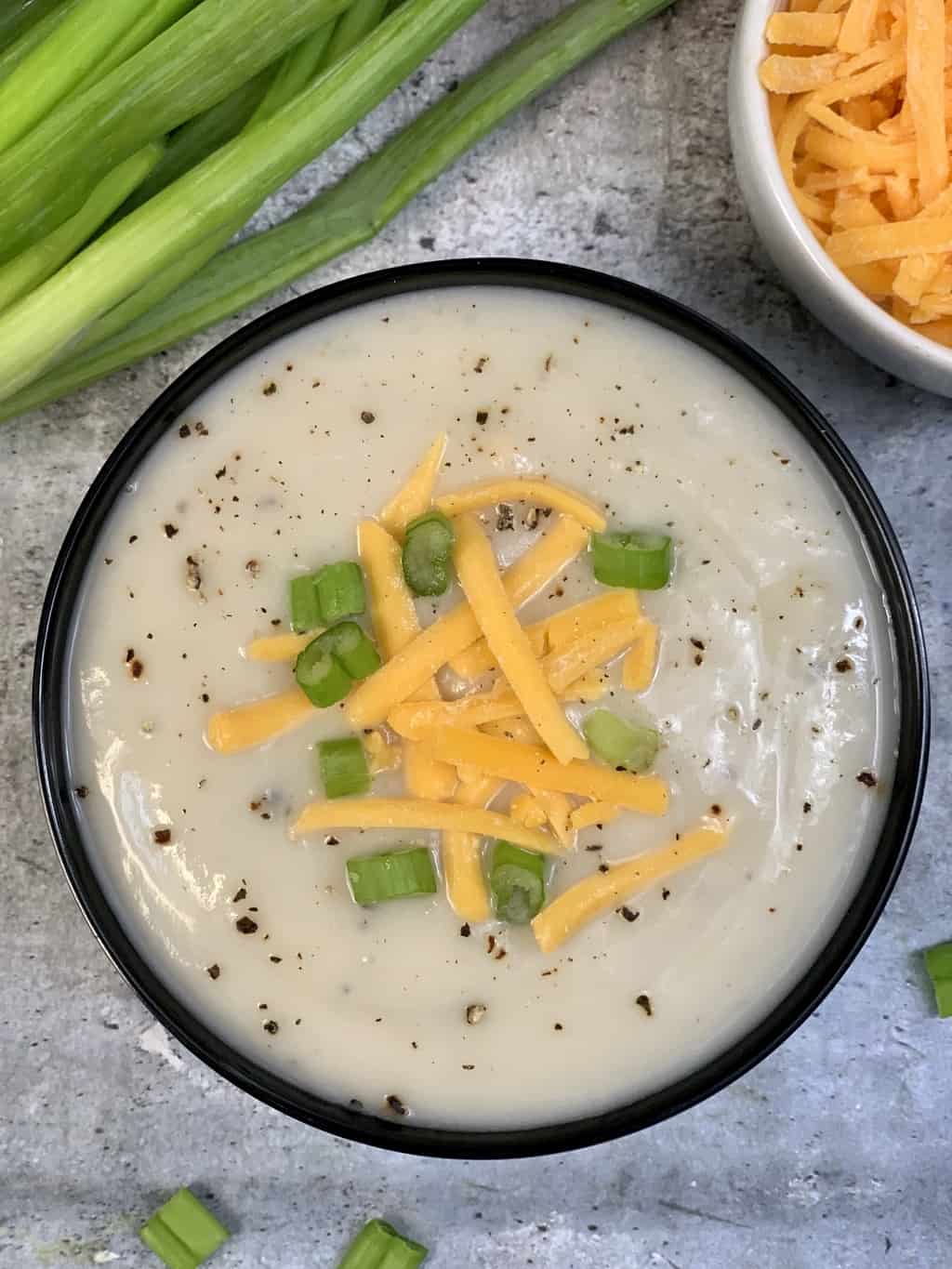 Broccoli Poriyal is a very simple stir fry recipe prepared with broccoli ,fresh coconut and tempered with few spices in Indian style.
Cauliflower Fried Rice|Low Carb Recipe is a delicious and much healthier loaded with flavor, protein, veggies and healthy fats.It can be prepared in just 15 minutes and makes a great weeknight or lunchbox meal that everyone will love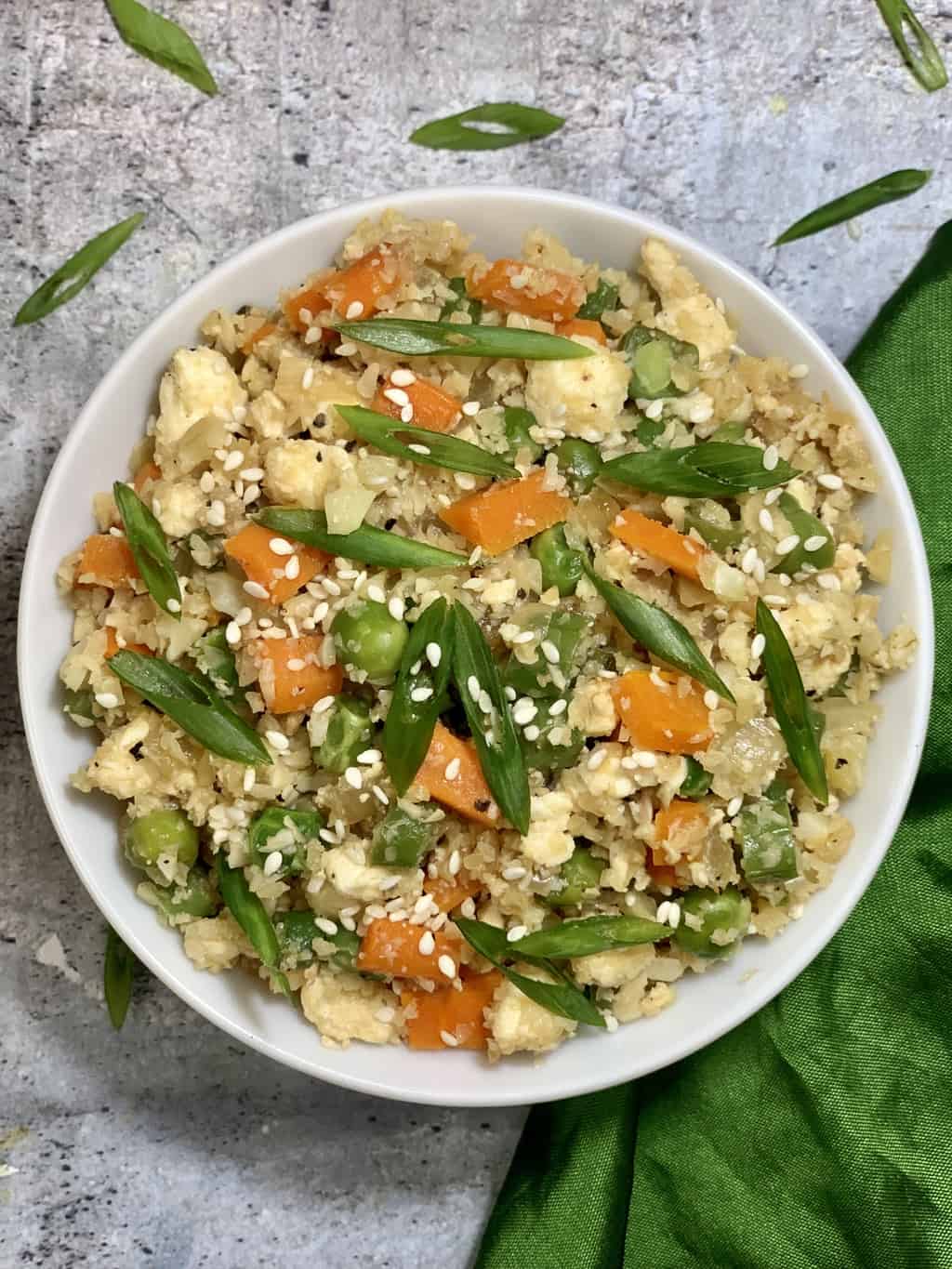 Zucchini Sabzi|Indian Style Zucchini Stir Fry is an easy and quick recipe made with zucchini, onions and few spices in less than 20 minutes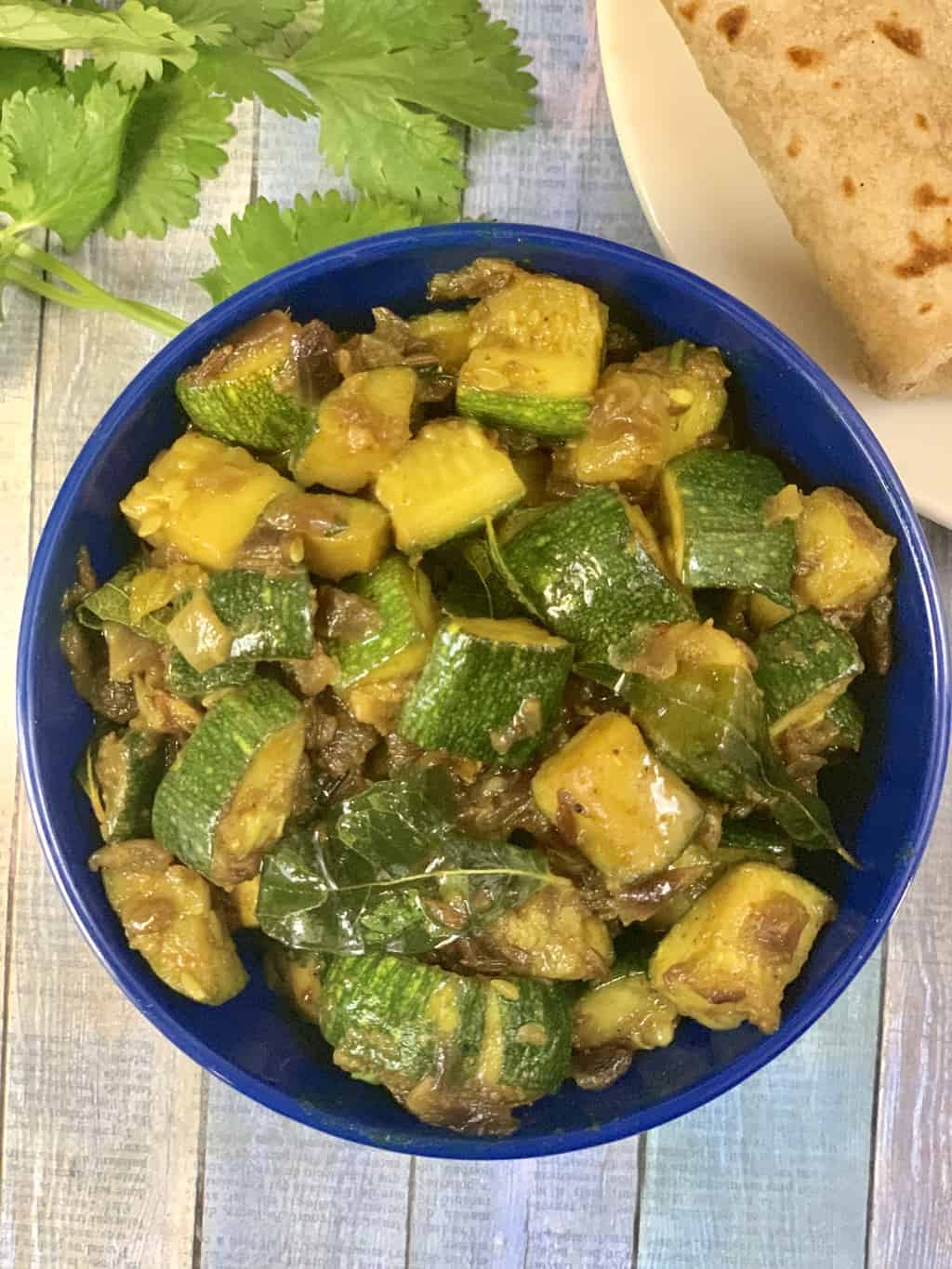 Walnut Chutney|Side dish For Idli,Dosa is a quick and easy healthy chutney and great side for idli, dosa, upma or pongal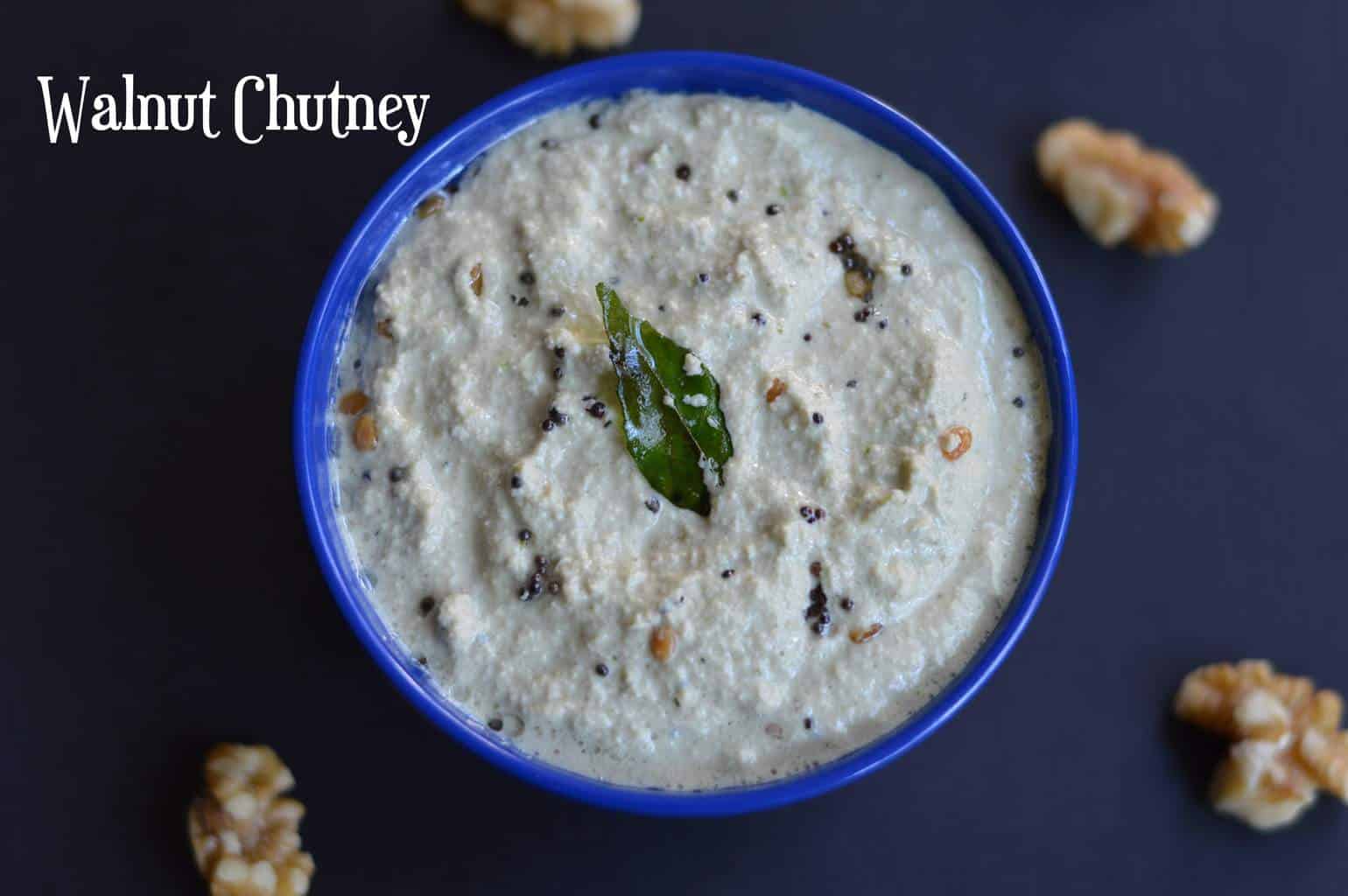 Lauki Ki Sabji|Bottle Gourd Curry is a simple and healthy curry prepared with Bottle Gourd (aka Lauki, Doodhi or Ghiya) and few spices and is popular in all regions of India
Keto Coconut Cauliflower Rice is a mildly spiced south indian cauliflower dish cooked with coconut and tempered with various spices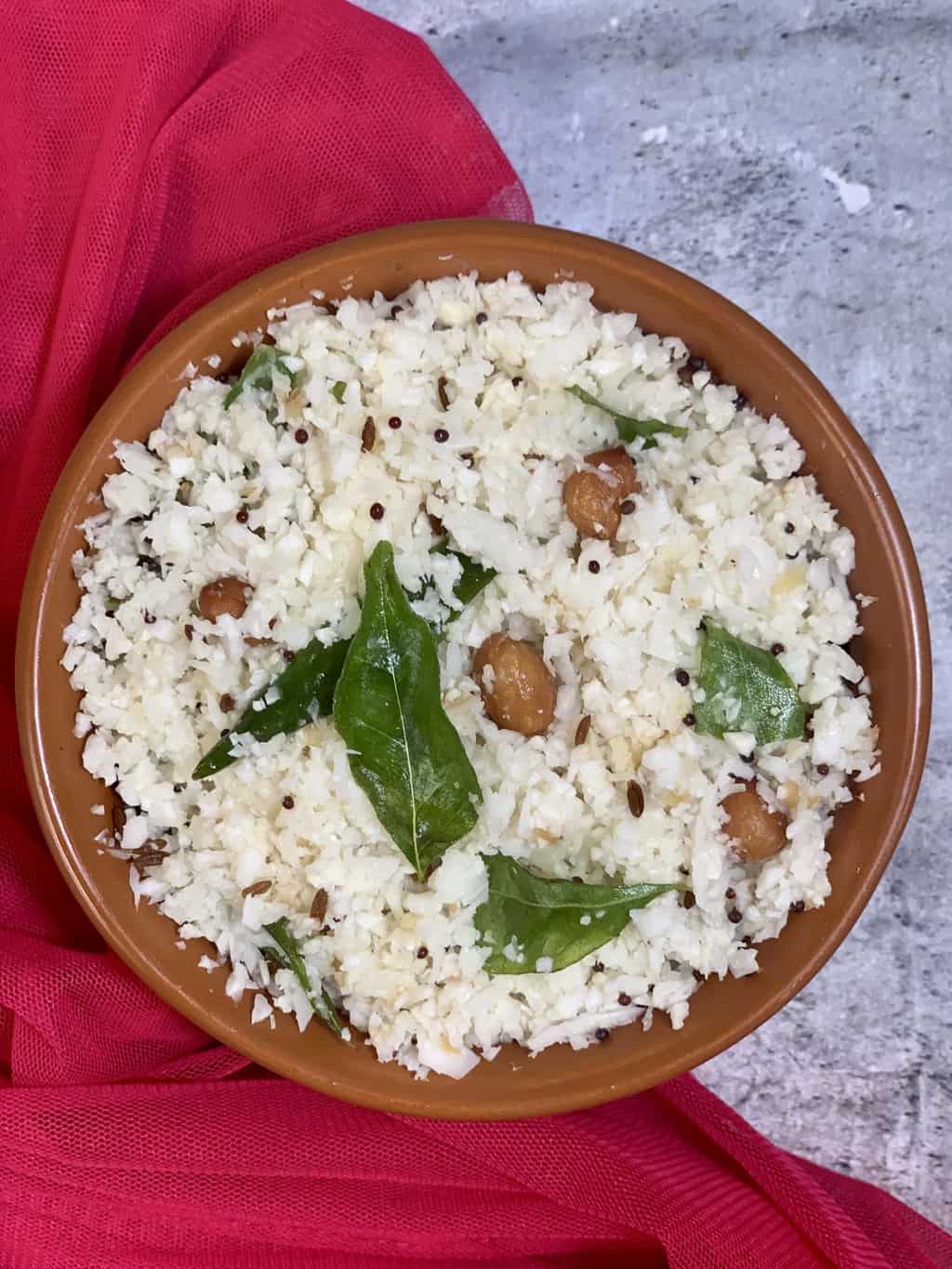 Palak Paneer is a dish of North Indian origin consisting of palak (spinach) and paneer (cottage cheese) in a thick curry sauce based on pureed spinach and garam masala.
Instant Pot Creamy Tomato Soup is delicious and comforting soup made with fresh tomatoes, carrots, bell pepper ,onion ,herbs and garnished with cream and served with crunchy croutons makes a perfect lunch!
Quick & Easy Recipe.I often make this for Paneer Bhurji Sandwich or Roti.You can use either store brought Paneer or Homemade.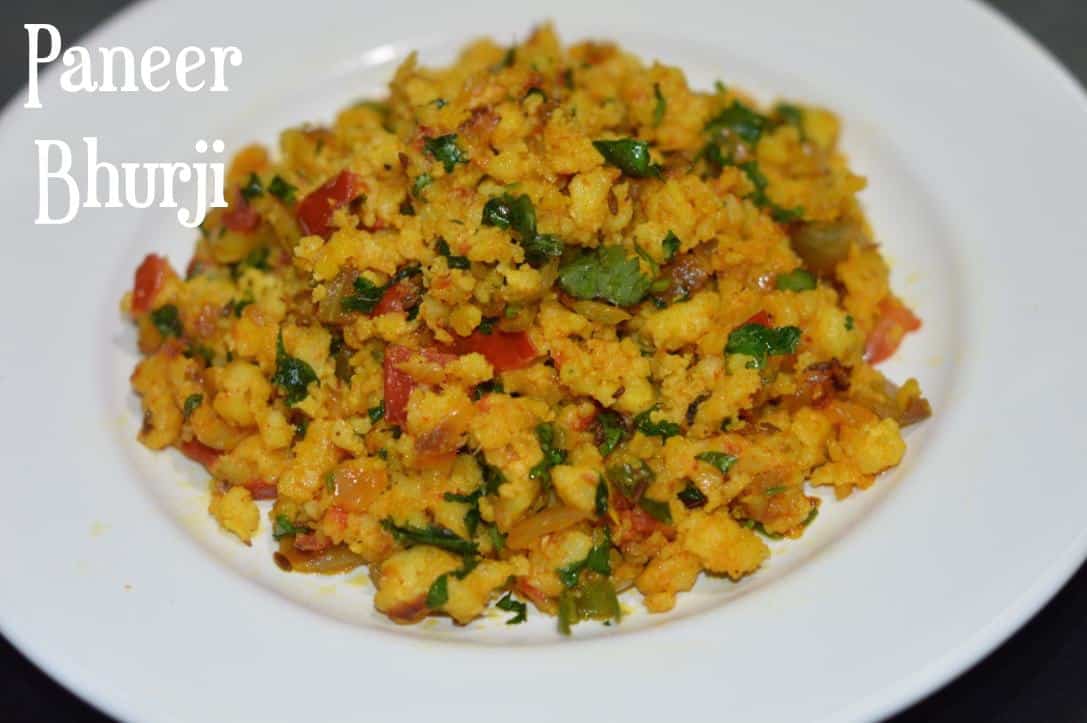 ♥ We LOVE to hear from you If you make this recipe, please share your food photo with hashtag #indianveggiedelight on Facebook or Instagram, so we can see it and others can enjoy it too! Thank you ♥
Subscribe to my Youtube Channel for healthy & tasty video recipes. Looking for Instant Pot recipes, check out my Instant Pot Recipes board on Pinterest.
Pin It For Later